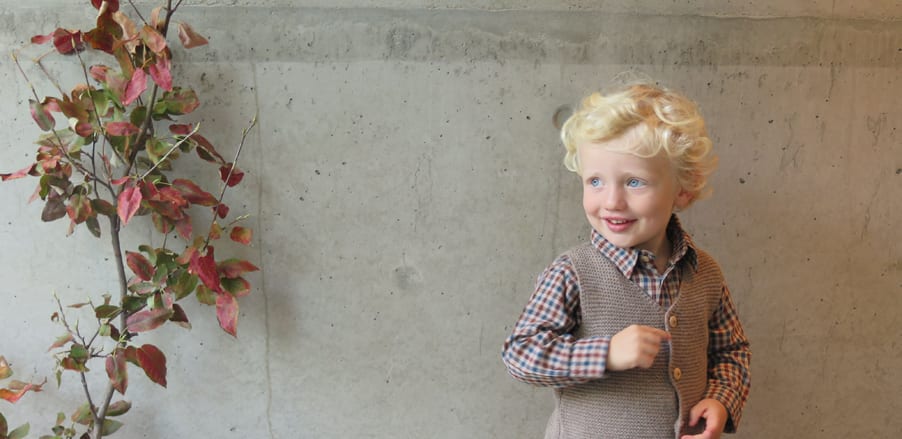 Ever dreamt of jacking in your 9-5 job if you only had a viable alternative to run to? Have you ever wondered how it's even possible to make money from something you love without compromising certain income and a safe future? Or maybe you've pondered how much experience you actually need in a field before jumping ship and creating a business from scratch?
As with most things entrepreneurial, Natalia and Tamara, founders of the beautiful childrenswear brand, Little Knickerbockers, challenge the norms we're accustomed to believing. Giving down to earth insight about their path to entrepreneurial success, if you've ever wondered about starting your own business, this will give you a kick in the right direction. These are sisters with creativity, passion and business savvy to boot….
Over to you, ladies…
Can You Tell Us A Bit About What You Do?
We started Little Knickerbockers in 2011 and have carefully sourced items far and wide as part of our classic collection of clothing and accessories for 0-5yr olds. Affordable, with a dose of good old fashioned charm and a modern twist, these clothes are gorgeously timeless and original at the same time. You can check out out our online shop here.
What Inspired You To Start Your Business?
As you can see from our collections, we just adore traditionally inspired clothes such as Peter Pan collars, bloomers, cords, smock dresses and rompers. When we started to have children we noticed it was difficult to find wonderful classic clothes that didn't leave a hole in your pocket, so it all started from there.
How Did You Manage To Build Your Business?
We have been doing it through word of mouth over the last few years and found a good customer base online and at seasonal fairs. 
What's Been The Biggest Highlight?
When people genuinely like and respond to the clothes
What's Been The Biggest Challenge?
Juggling the business and looking after our children.  
How Do You Build Your Client Base?
We use social media (Instagram, Facebook, Twitter) but also use flyers and we include our own range of postcards with every purchase.
What Advice Would You Give To Budding Entrepreneurs?
When you've done your research and planning, don't put it off – just go for it!
What's Next For You?
We are thinking of doing some pop up shops over the year, and then who knows…hopefully even create a small line of our own!
How Can We Contact You?
Tell Us Something We Didn't Know About You…
I was born with a tooth!!!