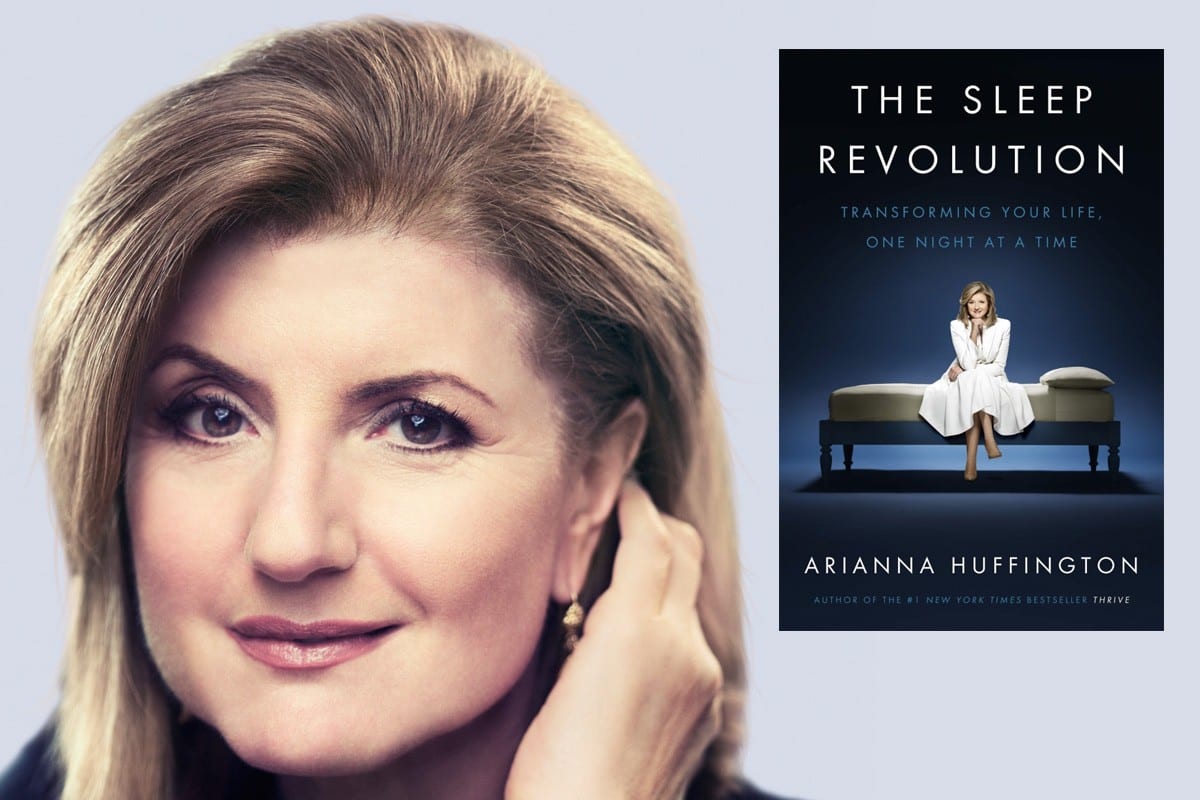 "I wish I could go back and tell myself that not only is there no trade-off between living a well-rounded life and high performance, performance is actually improved when our lives include time for renewal, wisdom, wonder and giving. That would have saved me a lot of unnecessary stress, burnout and exhaustion."
Arianna Huffington, the Co-Founder and Editor-in-Chief of The Huffington Post
Whether you yourself, a work colleague, sibling or friend, we all know someone who's been close to burn-out at some time or another. I certainly was after long hours in law and some personal strife on the side!
Whether:
1. Too many hours in the office;
2. High levels of stress in your 9-5; or
3. A complete lack of down-time which can leave you with no time to even wash your hair, let alone deal with personal problems, burn-out is one of the silent psychological killers.
And something of a taboo.
Well I'm here to tell you – it shouldn't be.
What The Experts Say
As explained by Dr. Travis Bradberry, Co-author of Emotional Intelligence & President at TalentSmart burn-out is much more common that we realise – and summit we really need to be aware of to avoid the hidden horrors that it causes.
So whether you're on the spectrum or simply want to learn what Arianna Huffington wishes she'd known before she burnt-out, check out this excellent article:
 SIGNS YOU'RE BURNING OUT (AND HOW TO STOP IT) 
You won't regret it ☼