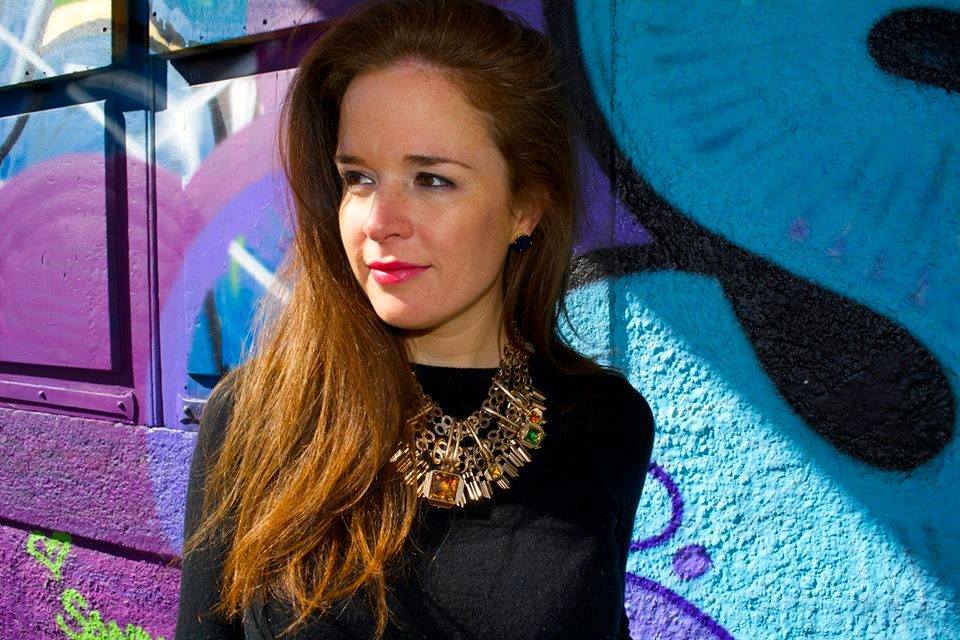 "I never cease to  be amazed by the power of the coaching process"
John Russell, Managing Director, Harley Davidson Europe
If, like me, your first impression of coaching was some wacky American self-help thang full of hot air, you wouldn't be the first.
And I'll bet my bottom dollar you won't be the last to eat your words when you realise that:
"People, unless coached, never reach their maximum capabilities"
Bob Nardelli, CEO, Home Depot
And by people, I'm talking clients from all walks of life – Cambridge graduates, company directors, school leavers and cynics. Like my highly successful friend who was dismayed he couldn't become a Partner at his FTSE 500 company without a coaching session. After an hour with the coach, he soon changed his mind.
If, like him a year back, you're wondering what coaching is all about or how it could serve you with results based goods, check out some kind words below which walk you through the process ☄
"Melanie was incredibly helpful; she was insightful, she was understanding, and helped me to think of ways round issues and problems I had, or perceived I had!
She invited me to examine how the various areas of my life informed each other, and this was very revealing. I consider myself an insightful person, but she helped me to look at things truly; often it takes someone else to really reflect things to us.
She came from a very practical, yet empathetic stance, and was constantly encouraging. I felt that I could really take those small steps towards achieving what I wanted to achieve, and that it wasn't as daunting as I had thought.
I think I had a tendency to over complicate things, and also to expect too much of myself. She helped me to break it down into small achievable goals, many of which I have now achieved.
Her knowledge, natural intelligence, warmth and wisdom gave me confidence that she believed in me, and therefore I should believe in myself a bit more!" –
Clare, Freelance Performer & Consultant, London
To check out how sessions work, pop on over to the 'Services – Individuals' page of my website.