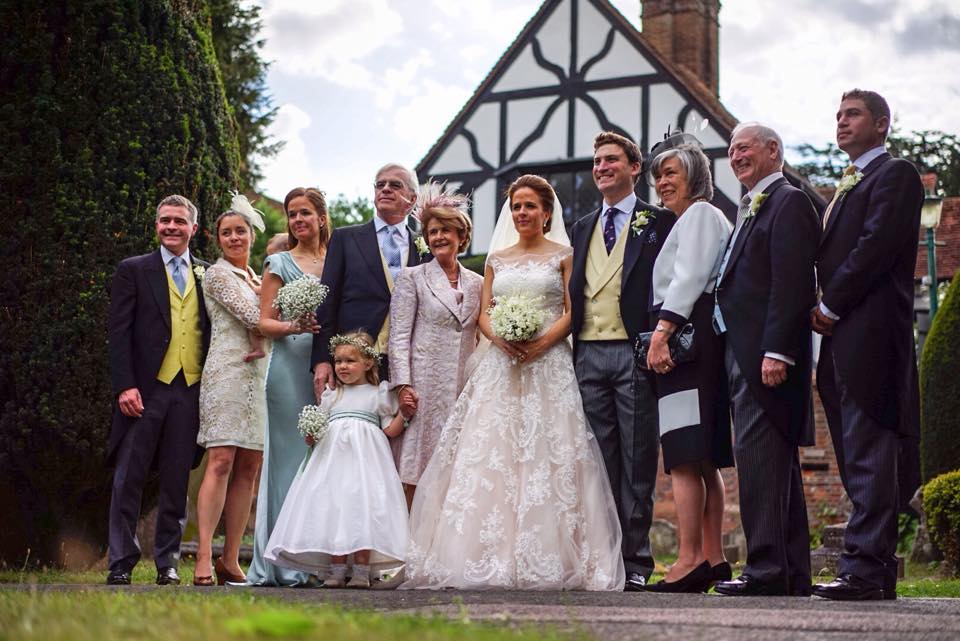 "Generally, if someone's advice isn't coming from personal experience, I'm not that interested. Which is why, back when I was 24 and getting married, I paid full attention when a friend's parent who had been married for 30 years offered some marriage advice.
Nine years later, the advice he gave me has not only saved my marriage several times, but has inadvertently become some of the best business advice I've ever received as well".
Elissa Bertot
The Secret Pearl
Click here to find out what the best piece of advice Elissa was given before she got married.

I would have been appalled 10 years ago – not now!
I guarantee one thing – it won't be what you think…