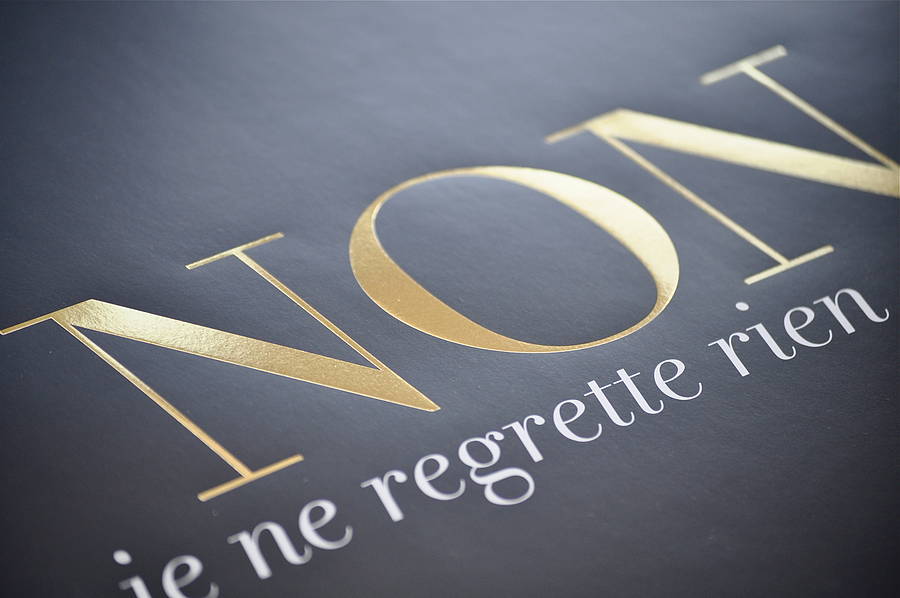 Happy Tuesday, All.
Here's a mood boosting – soul soothing – minute-long sketch that will set you up for the week ahead – 10 Ways to Reduce Regrets in Life.
It's all true – especially numbers 1, 5, 6 and 8 – which have certainly up-levelled my life.
How Can You Apply This In Your Daily Life?
Work through one a week and feel yourself getting greater clarity on who you are and what you want.
Sounds simple, doesn't it, but that's where the magic happens.