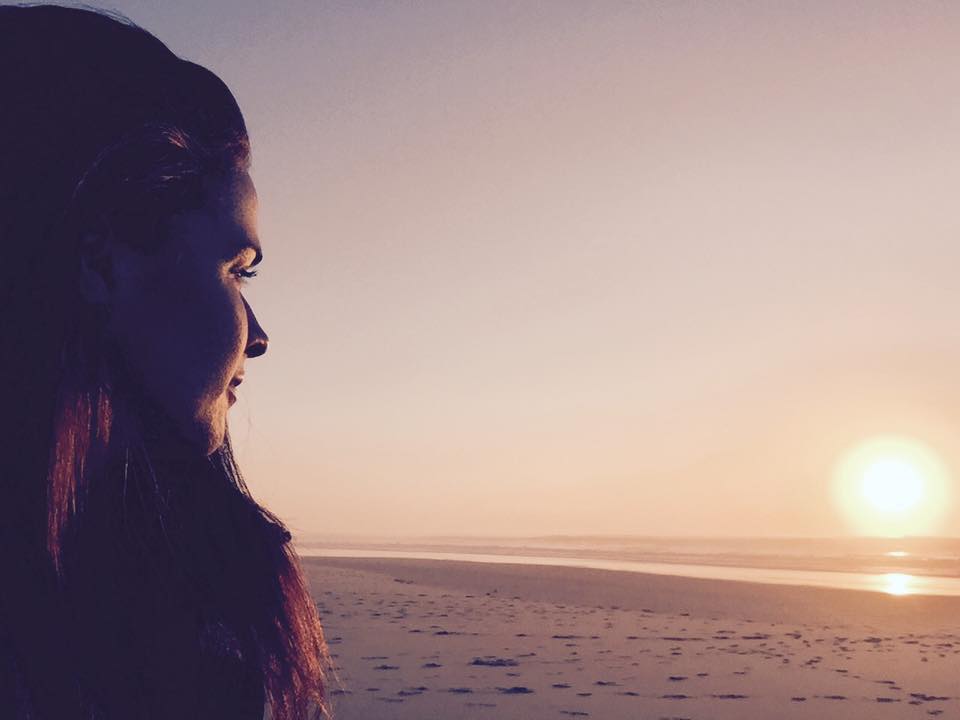 "The root of suffering is attachment"
Buddha
A wise girl once told me – 'the one piece of advice I'd give you is never lose your head over something or someone'.
I was in a toxic relationship at the time – hanging on to someone who wasn't right for me at all – and she could see I was doing just that – losing my head – desperately trying to stay attached to something that was just plain unhealthy.
She had struggled herself once upon a time trying to stay attached to someone who wasn't as committed as she was. Happily, after a spell teaching in Argentina, he came to his senses and they're now happily married – wise man – but I'll never forget what she said.
I'd like you to take a few moments now and think of a time when you felt out of control attached to something or someone – maybe bordering on obsessed.
You know the feeling – when your emotions begin to engulf you like rising flames – stifling inner peace and rational thought. When you feel yourself slipping out of control – like you're losing yourself in something dangerously addictive but inescapable.
What was the focus of your attachment? A 'bad' man or woman? A job you were desperate about? Killing yourself to earn more money? Anxiety you weren't good enough for something or someone? Fear of losing out in someway? Or maybe just worry.
How Did Chasing Make You Feel?
How did you feel when you attained it? Better, worse, indifferent, disappointed? Or maybe you never attained it at all. Maybe it slipped away – maybe it was meant to.
Whether chasing money, love or material things, attachment gets us nowhere fast. Take the hedge fund I've been working at for the last month. Stamina, performance, back-breaking hours and soaring salaries – off the scale impressive in some ways – but there's a darker side to attachment which doesn't make the headlines or dinner party chats.
For overwhelming commercial forces – overwhelming anythings in life – are the very things which can erode what matters most – relationships – friendships – sanity – health – peace – fun – and most of all – our sense of self.
Why We Need To Learn To Let Go
As the momentous Dr Wayne Dyer put it:
"Part of the meaning we gain by letting go is a movement toward real contentment. Most stress in our lives results from hanging on to beliefs that keep us striving for more, because ego stubbornly believes we need it. When we make the shift away from attachment, the influence of our ego fades. We replace attachment with contentment. Chasing and striving—and then becoming attached to what we chased after—is a source of anxiety that feeds Ambition, but it won't satisfy the need for Meaning at our soul level."
How Can You Apply This In Your Daily Life?
So work on being less attached to people and things this weekend, wee one. Cultivate an attachment to the self through doing what YOU love, what brings YOU peace and joy and what leaves YOU feeling centred and grounded.
If you're not sure what that is, take a stroll in nature amongst the autumn leaves. Stop and listen to the wind in the trees and you will start hearing that little voice within – pure as crystal and far removed from the ego. For that, wee one, is where the real stuff resides.
…and as for my friend who is now happily married – maybe it wasn't just about him coming to his senses – maybe it was also about her coming to hers – learning to become a little less attached – a little less emotional – a little more centred – and just more her.