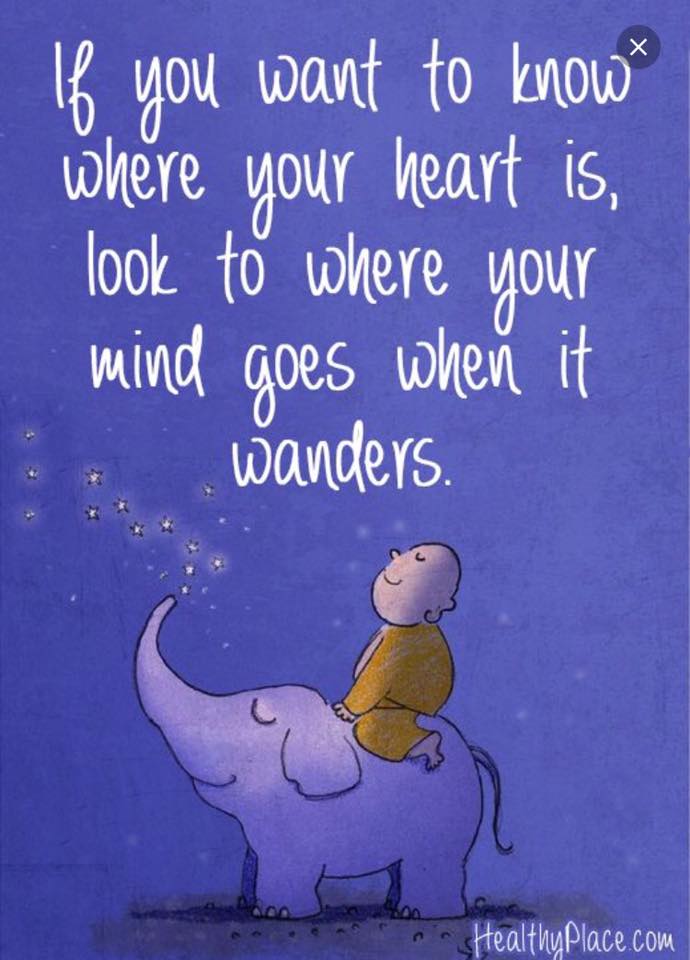 How Else Do You Know What The Right Path Is?
Where does your mind wander when you're sitting at your desk job?
When you're feeling listless – pretty sure there must be more but maybe unsure where, what or how you get there?
My mind wanders to wide open spaces with mountains, lakes or the crashing sound of waves – and buzzy social hubs nearby – rich in social opportunities as well as the peace that spectacular natural beauty affords.
Above is me near such a place on the beach at Lacanau near Bordeaux. A day in nature replenishes my soul in a way that's hard to capture in words. It also brings me professional inspiration on a level far beyond office walls.
So I ask you this today, dear Gazer.
Where is your bliss?