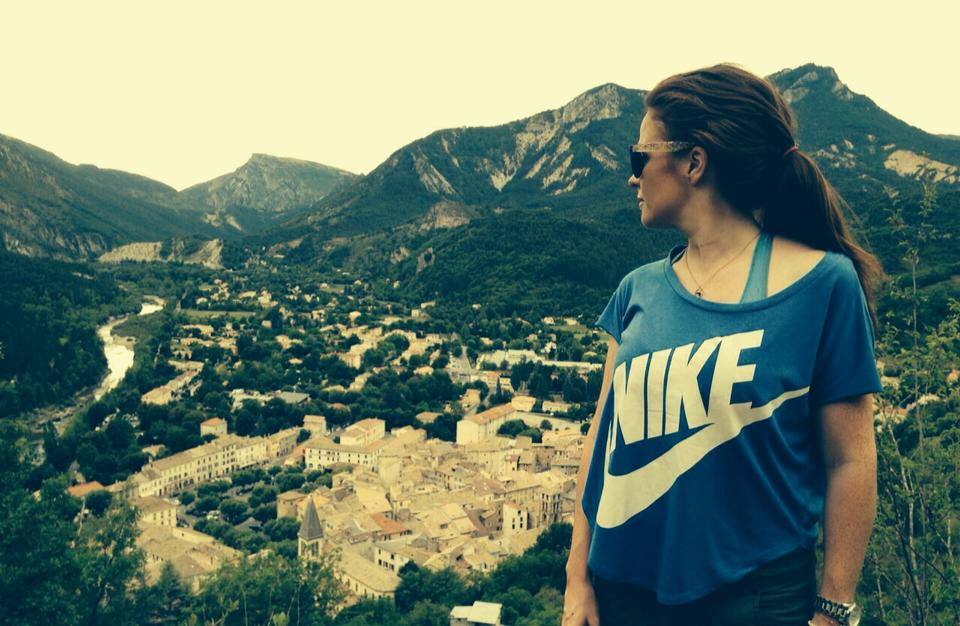 Happy Monday, All.
Here's a magical tool from William Blake to help you traverse life's challenges, minimise neurosis and maximise calm – no matter what's going on around you.
"Man was made for joy and woe;
And when this we rightly know
Through the world we safely go.
Joy and woe are woven fine,
A clothing for the soul divine."
Whether relationship breakdown, work stress, ill health or general life uncertainty, remember – we are made for both joy and woe.
It's the woe that helps us to recognise the joy and the experience of both which enriches wisdom, empathy and love – the greatest gifts of life.
How Can You Apply This In Your Daily Life?
So next time you feel yourself polarising situations or emotions – as the media and social media may have us do – remember this – nobody ever said life would be plain sailing.
So be kind to yourself during the tough times by all means – but take a step back and remember Blake's words. Remind yourself of the very real benefits of suffering and resist seeing yourself as a victim. That's a slippery slope to nowhere fast.
Instead – learn how to suffer – remember the bigger picture and remind yourself that realising the lesson in every test is the only thing to focus on – for that's how we grow, learn and are ultimately rewarded with joy.