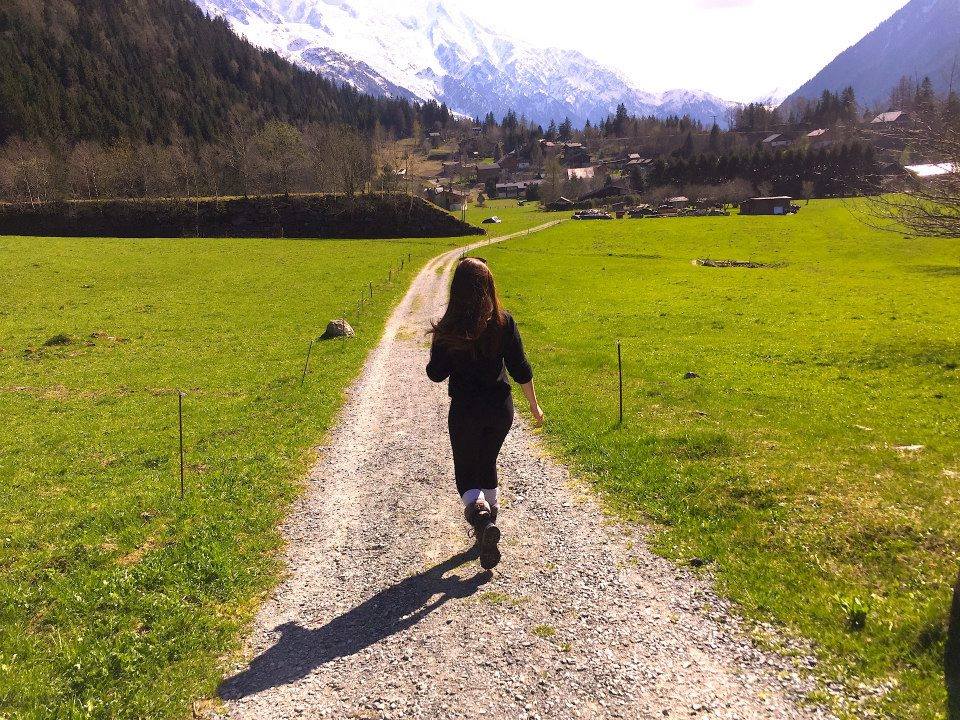 What are you chasing as this week unfolds?
What is your driver at the moment and what is it made of? A car shaped treat, a handsome stranger who's yet to realise your worth or something a little more abstract?
The Buddhists believe real happiness lies in giving – and since they know a thing or too about life – this soul-nourishing instalment from Kahlil Gibran's spiritual bible, The Prophet – seems pretty compelling.
\\ It is when you give of yourself that you truly give.
For what are possessions but things you keep and guard for fear you may need them tomorrow?
There are those who give little of the much they have – and they give it for recognition and their hidden desires make their gifts unwholesome.
And there are those who give little and give it all. These are the believers in life and the bounty of life, and their coffer is never empty.
There are those that give with joy, and that joy is their reward.
And there are those that give with pain, and that pain is their baptism.
And there are those who give and know not pain in giving, nor do they seek joy, nor give with mindfulness of virtue.
Through the hands of such as these God speaks, and from behind their eyes He smiles upon the earth \\
Why Bother With Acts Of Giving?
Whenever we're involved in acts of giving, we feel markedly happier and more at peace. And acts of giving need not be on a Mother Theresa scale – little acts of kindness go far and wide, whether making someone a cup of tea, making time to ask them how they are or just thinking of another.
How Can You Apply This In Your Daily Life?
So as you make your way through this new week, make giving a part of each day. You'll feel a true inner contentment and find abundance flows your way