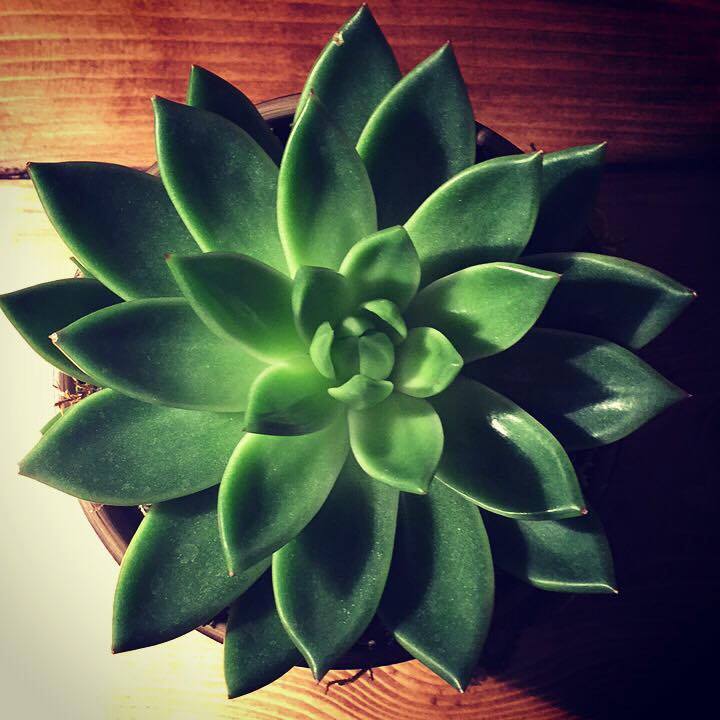 'People, unless coached, never reach their maximum capabilities'
Bob Nardelli | CEO of Home Depot | 2017 Revenue $88 billion 
I just had a fabulous coaching session with a client who came to me feeling confused and lost about her career path, unable to see options beyond her current professional role and frustrated and drained by her rigid working culture.
She was like a new woman after today's session, full of energy and excitement about the possibilities that lie ahead. Her whole physiology had shifted, alight with confidence and hope.
Granted, she's a strong, resourceful lawyer but she's a great example of what many of my clients exemplify. All of us, whether accomplished professional, tough Army guy or isolated prisoner can feel vulnerable and lost. We can also all achieve extraordinary things when we have the right support. Because once we understand ourselves better, we can create a plan that's aligned with who we really are, tap into our higher purpose and transform our lives. It starts with understanding and ends with change.
Which is why I photographed the beautiful succulent in the picture above just now 🌴 It reminds me of the lotus flower which is the symbol of fortune in Buddhism. It grows in muddy water, and it is this environment that gives forth the flower's first and most literal meaning: rising and blooming above the murk to achieve enlightenment.
The second meaning, which is related to the first is purification. It resembles the purifying of the spirit which is born into murkiness.
The third meaning refers to faithfulness. Those who are working to rise above the muddy waters will need to be faithful followers.
So I leave you with these musings:
☾ How faithful are you to stepping into your power and achieving your dreams?
☾ What are you willing to do to change your life?
☾ What do you want to be, do or have that you don't right now?
☾Times that by ten and start manifesting your dreams with positive action ✨
If you're ready for change or intrigued about how you could get from where you are now to where you want to be, drop me a Facebook msg or contact me at melanie@melanie-pritchard.com and we can arrange a free discovery call to see if we'd be a good fit working together
And remember, you don't have to get it perfect, you just have to get it going 🏹
☾↠❍↞☽