We've successfully trained clients from:
Something you may not know about me is that I'm an identical twin. No matter people's age, sex, background or personality, they usually can't resist asking what it's like having an identical other half. The benefits are numerous and link closely with why coaching can be so powerful.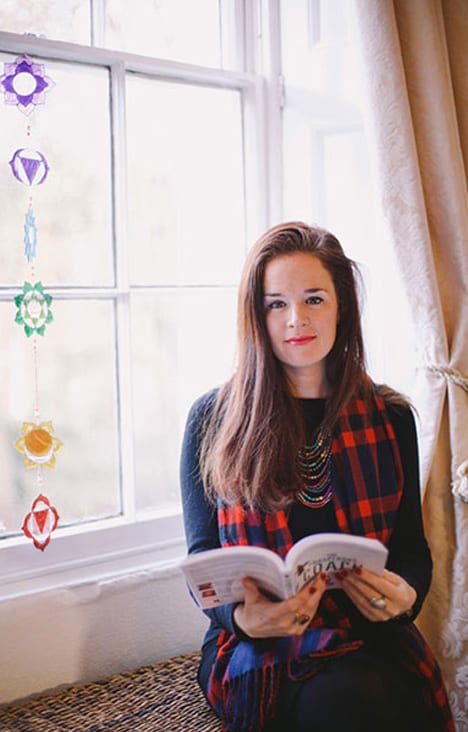 Being a twin is like having a trusted advisor
Someone who listens non-judgmentally;
understands your map of the world; and
provides objectivity at key turning points – much like coaching.
From there, you can understand what drives you and what's keeping you stuck;
create an action plan which really works; and
transform your life, whether personal, professional or otherwise.
It starts with understanding and it ends with change —
— which is why this simple formula forms the basis of my business today.
Qualifications & Experience
10 things you may not know about me
I'm a qualified family lawyer and a certified personal coach with The Coaching Academy, the world's largest training organisation for coaches.
I'm a member of The European Mentoring and Coaching Council, The Career Development Institute and The Association of Graduate Careers Advisory Services.
I'm a trauma-informed practitioner of Emotional Freedom Technique and Neuro Linguistic Programming with The American Board of Neuro Linguistic Programming. NLP is the reprogramming of the brain's neurological pathways, helping you to manage your emotions and overcome sticking points whether past trauma, difficult habits or phobias.
I have a certificate of training in Telephone Counselling Skills for my work on Bristol MindLine, a confidential freephone helpline providing a safe place to talk for people in distress. I've also completed a Foundation in Psychology with Oxford University.
I'm a certified Mental Health First Aider (MHFA England) and loved the course so much that I now deliver it. This trains clients to identify, understand and help a person who may be developing a mental health issue, reducing stigma and financial cost in the workplace.
With 1 in 4 people developing anxiety or depression in the UK every year at an annual cost to UK companies of £36 billion, there's a real business case for getting serious about happiness. Proactive management of wellbeing greatly reduces the risk of mental ill health occurring which is why I've trained in both areas to support individuals in the round.
I've been featured in publications including Marie Claire, Grazia, Women's Health, the Financial Times, LA Weekly, Refinery29, Elephant Journal and The Lawyer on subjects including employee wellbeing and productivity, relationships, mental health, career change and entrepreneurialism.
I have a First Class Degree in English Literature and French, a Distinction in International Business and speak fluent French.
I host a podcast, The School of Success, where I interview experts on a range of areas including wellbeing and mental health, entrepreneurialism, fertility, parenting, relationships, career change and love.
I've lived in London, Chamonix, Madrid and Cape Town and I'm a big fan of California. I love the diversity of Europe and the joie de vivre of the Americans.
Certifications
+
Memberships:
❝Meeting Mel was one of the greatest things that happened to me this year❞
❝The last time I felt this inspired after a coaching session was when I was lucky enough to join a group coaching session at Google with the in-house coach, usually only reserved for very senior employees. Mel's energy is infectious. I cannot emphasise enough how finding her has made all the difference❞
❝Course was delivered exceptionally and sympathetically. Everybody was listened to and given the chance to give their input / personal opinions❞
❝Informative, educational + inspiring! Superb trainer!❞
❝I was constantly stressed and feeling overwhelmed in both my professional and personal life, unable to clear my mind and change my practices. Upon one session with Melanie, I was able to recognise my strengths and identify patterns within my own behaviour that both help and hinder me. Obstacles that I placed in front of myself have now been removed and my thought process has completely changed. Within weeks, I was performing better at work and am no longer 'taking it home' with me. Seek opportunity. Melanie has genuinely shifted the way I think and feel about myself and the life I am living. The things I want are clearer and within reach now thanks to her guidance❞
❝I'm so glad that I had the opportunity to have a coaching session with Melanie. I couldn't believe how much I got out of our one session and had many 'a-ha' moments! Melanie really helped me to pin down what I wanted to work on and enabled me to see how I could shift my perspective on challenges I was facing. I left the session with clarity and inspiration and actionable steps that I could take to help me achieve my goals. I would highly recommend Melanie as a coach! ❞
Mel was arguably one of the best things that happened to me last year. I had just moved to the UK and found myself facing a lot of professional challenges regarding self-promotion, speculative approaches, interviews, etc. With a well-planned, straightforward programme, Mel made me rediscover my strengths and taught me how to adapt them to my new reality. Thanks to her strategies, I was able to thrive and secure a leading role at a huge multinational company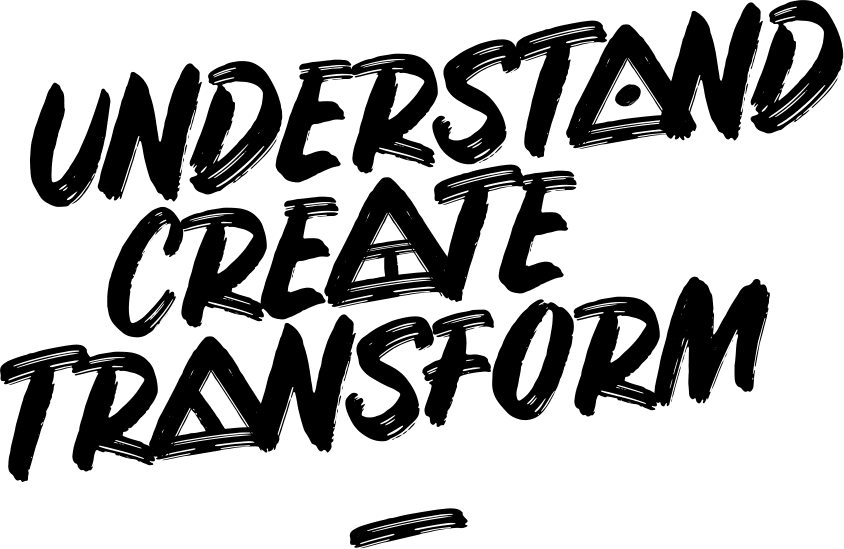 UNDERSTAND
Identify the problem, its component parts and set clear goals and outcomes.

CREATE
Create a strategy for change which gets results.

TRANSFORM
Transform reality from the inside out - personally, professionally or organisationally