We've successfully trained clients from:
Studies show that happy employees are the most productive employees. Resilience Masterclasses help managers and their teams optimise health, wealth and happiness, attracting and retaining top talent to increase growth, profitability and market share. We believe that proactive wellbeing management reduces the risk of mental ill health occurring and the significant emotional and commercial cost that ensues. We have successfully worked across a variety of industries training stakeholders at all levels to improve organisational effectiveness. You could be next.
2 hour resilience masterclass
Learn a simple science-backed toolkit for how to manage the stresses of our 'always on' culture.

Build more effective communication, stronger teams and more inspiring leadership and optimise employee happiness, productivity and resilience.

Develop a wellbeing and CSR strategy that attracts and retains the brightest and best and reduces absenteeism, grievance procedures and mental illness.
What resilience is and why it's important
Why we all have different resilience levels
The science behind stress and why the brain can change
How stress works in the body
The benefits of resilience
A toolkit for managing stress in daily life (including mindfulness and CBT)
Easy to use resources for home 
Better stress management
Increased focus and productivity
Increased motivation and resilience
More effective communication
Stronger teamwork and leadership
Greater wellbeing and happiness
Reduced sickness and absence
Reduced grievance procedures
Higher retention and attraction rates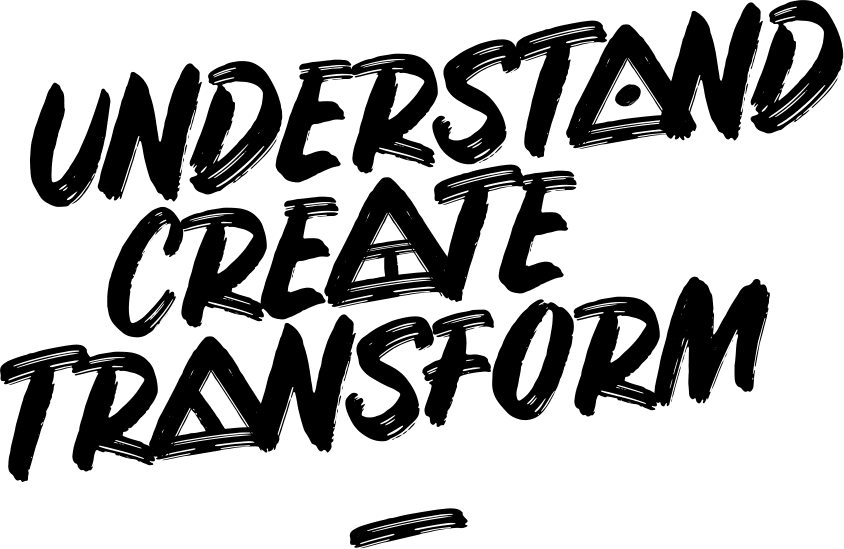 UNDERSTAND
I spend time getting clear on corporate pain points and strategic goals so I can bespoke my training to optimise organisational effectiveness. I work across a range of industries from construction, law and finance to property and the public sector and find leveraging coaching, counselling, creative and commercial skills make for optimum engagement and results.

CREATE
I create safe, fun and inspiring workshops where attendees feel comfortable collaborating with one another. I thrive building relationships with people across all industries with a plethora of challenges and have cracked the code for achieving maximum engagement, transformation and growth. My interactive coaching style is key to my success.

TRANSFORM
I teach expert-inspired content in a dynamic, interactive and fun style that empowers and transforms. Live practise of easy to use toolkits embeds learning and team building while easy to follow takeaway toolkits empower attendees to practise newly-won superpowers in their daily lives to maximise transformation and results.
❝Excellent, dynamic presenter, clear, pacy presentation slides + good amount of interaction❞
❝Great mental health training, brilliantly delivered and full of useful content❞
❝Course was delivered exceptionally and sympathetically. Everybody was listened to and given the chance to give their input❞
❝Mel's resilience masterclass couldn't have come at a better time, helping me learn easy to use mind management tools in the run up to a stressful set of law exams and training contract interviews. I'm so glad I attended❞
❝Excellent speaker and delivery. Highly informed and engaging❞
❝Thanks Melanie for a great and insightful online session on 'resilience' for me and colleagues at Simons Muirhead & Burton. If you're looking for a switched on trainer/motivator to assist your organisation in helping staff achieve a greater level of self-awareness and help to realise their full potential for the benefit of both the individuals and the organisation, you need look no further than Melanie❞
❝I just completed a 2 day Mental Health First Aider (MHFA) delivered by Melanie. Her delivery was fantastic, full of subject matter experience. Her passion and enthusiasm was clearly evident. I would recommend Melanie for any of your Mental Health training requirements❞
As a lawyer turned Success Coach and Corporate Wellbeing Trainer, I'm a commercial creative hybrid with a dynamic, interactive style that makes for high levels of facilitation rather than one way teaching. A trained telephone counsellor and NLP Practitioner, my approach is integrative and highly bespoke, tailoring my expertise to your professional development needs. I work across a variety of industries from law, finance, insurance + higher education to the public sector, third sector and prisons with a wide range of attendees from PAs, trainees and apprentices to associates, managers and partners. I have found that maximum stakeholder engagement optimises whole organisational change. Though my workshops centre on wellbeing, they cross a variety of areas key to organisational effectiveness from communication, performance and teamwork to strategy, growth and leadership, cutting through the corporate mask to get to the root of what motivates employees to perform best.
My passion for training groups stems from diverse life experience which has seen me navigate (not always bright and breezily, I might add) different countries, corporate environments, challenges and adventures from property, PR, law and higher education to South America, Madrid, Chamonix and beyond. What I can safely say I've learnt along the way is what lies beneath true happiness, how fulfilment and success really works and – more importantly – how I can help your workforce and organisation thrive. Because no matter how different people may seem, we all operate within a similar framework of happiness. We're frustrated when we work in environments that don't meet our needs and we're engaged when we work under inspiring leadership within supportive teams. Once we understand why we feel and behave the way we do, what undermines and drives success, we can learn toolkits to thrive and reshape corporate culture from the inside out.