We've successfully coached clients from:
As a career and mindset coach, I help you work out what you want to be, do and have in your dream career and life. This is far more effective than being told what to do and the clearest way to success and fulfilment. Mentoring adds real return on investment to the career coaching experience, allowing me to leverage my varied commercial experience across leading organisations to help you expedite clarity, eliminate stress and effect change fast. I've successfully worked with individuals at all levels across a range of industries. You could be next.
WHAT AREA DO YOU NEED HELP WITH?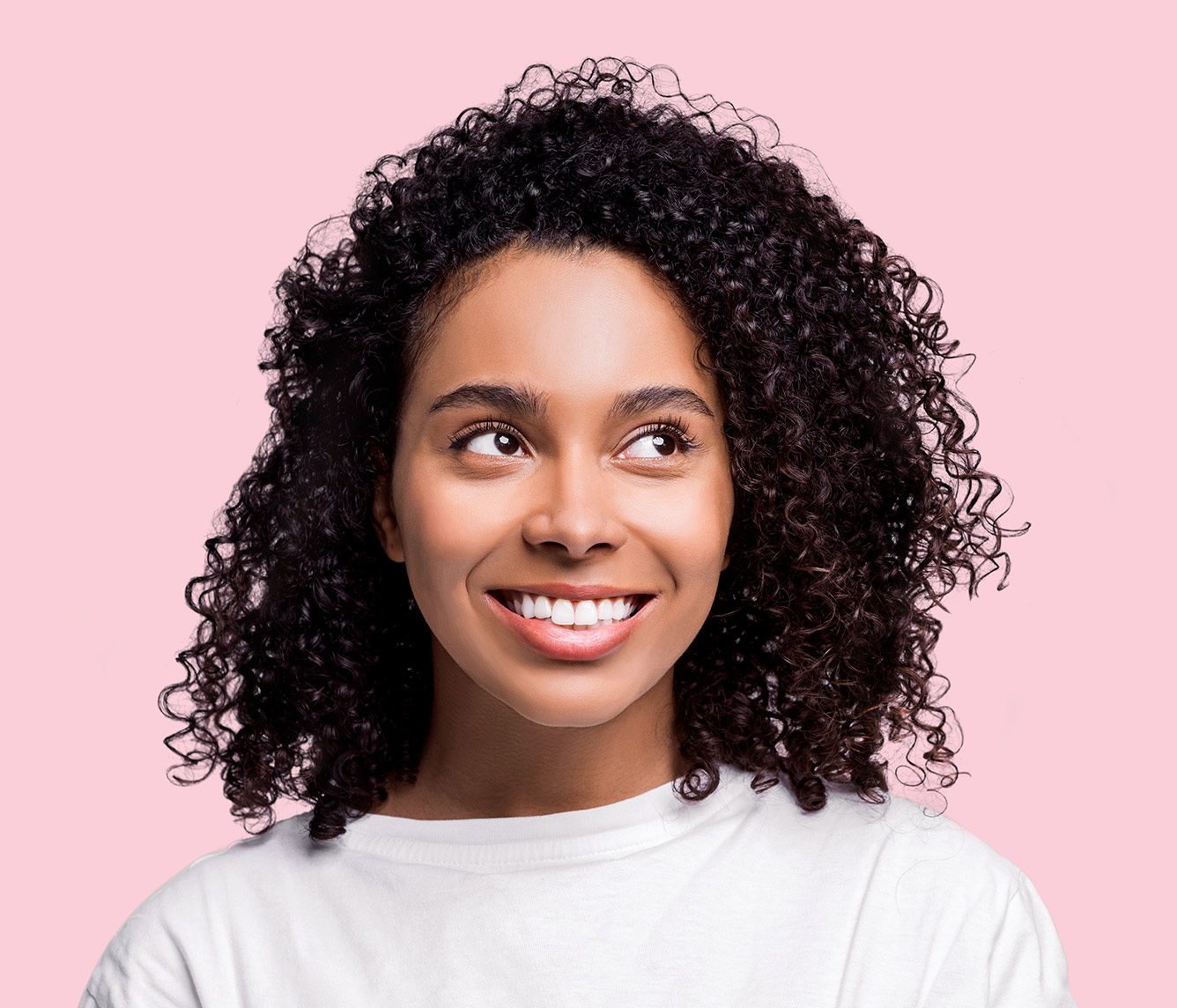 If you're feeling flat, disillusioned, frustrated or disengaged with your career, identifying your drivers, strengths, passions and purpose will help you find a career which fits.

If you're feeling like your career is draining your confidence and you want to thrive in the right career, career coaching will help you re-connect with your authentic self and find the right career.

If you know you need a change but don't know where to start, career coaching will give you the tools to get clear on what you need and take the stress out of how to get there.

If you're unsure what career would make you happy, how to research alternative options and develop a strategy to secure your dream job, career coaching will give you the confidence to make the leap.
WHAT SOLUTION IS RIGHT FOR YOU?
If you're unhappy in your career and want to find work you love, career coaching will fast-track clarity and confidence and give you the tools to find the right career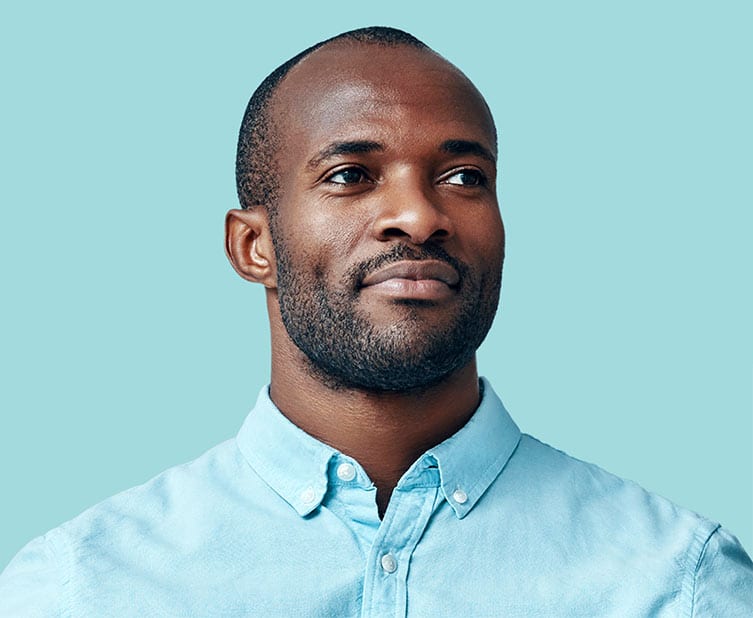 If you're unsure how to stand-out in a crowded job market and seal the competitive job deal, this masterclass will give you the tools to succeed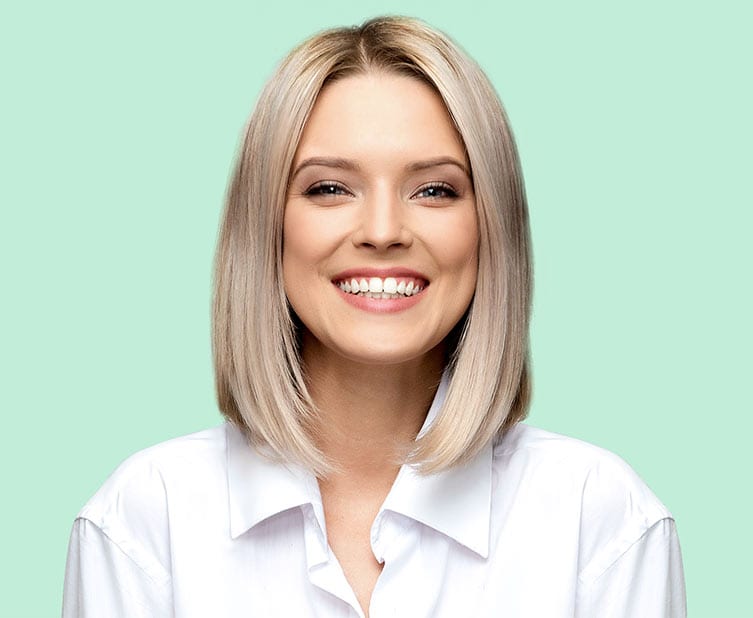 If you've done the hard work but don't want to fall at the last hurdle, learn the simple toolkit for nailing the interview and practise till perfect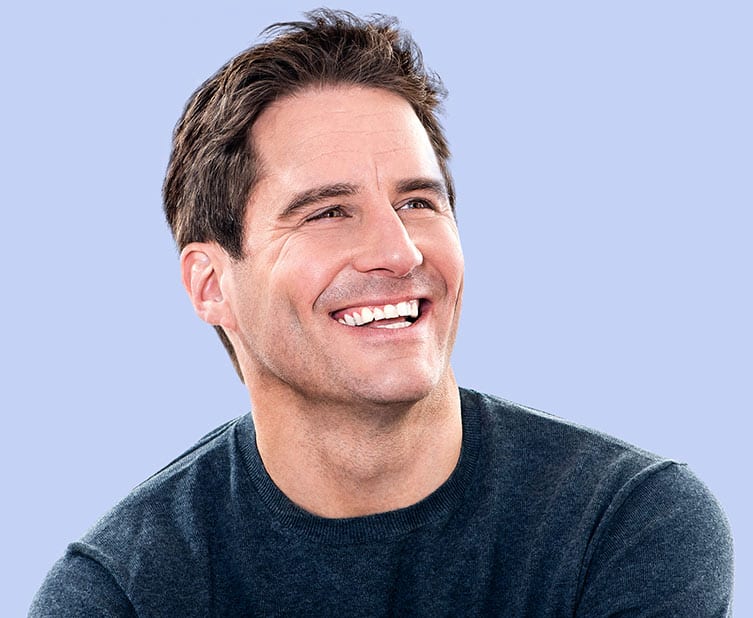 Whether CVs, interviews or career discovery, our workshops are tailored to school and university students to fast track clarity and springboard change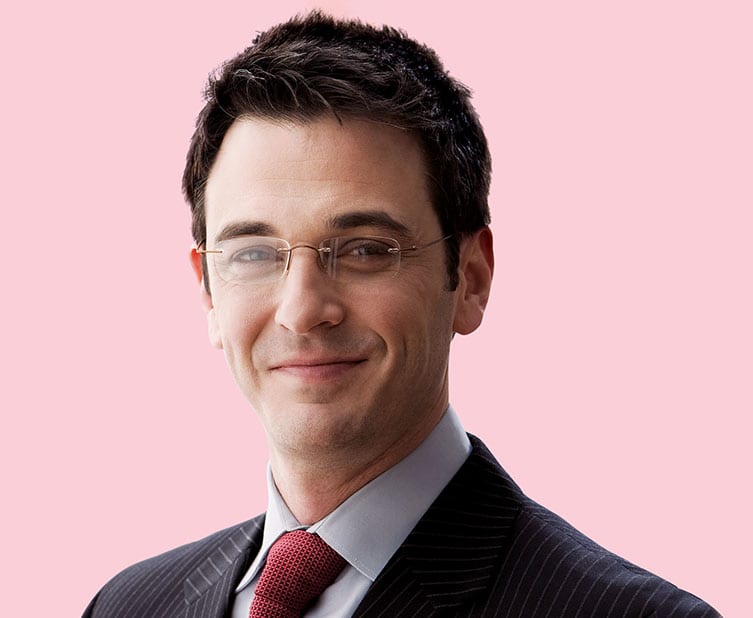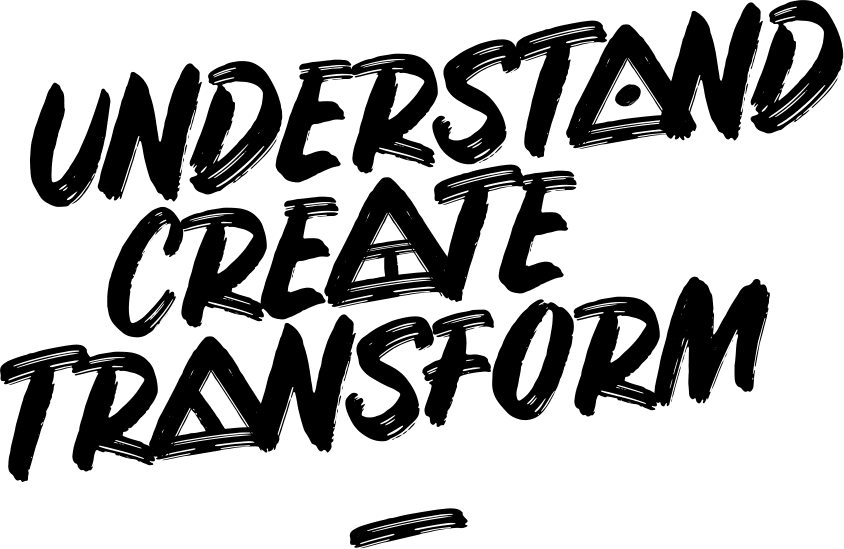 UNDERSTAND
The first 3 sessions are 1.5 hours because understanding yourself is the foundation upon which everything else sits. Deep diving into your professional past and pre-session questionnaire unearths key goals, frustrations, stumbling blocks, likes and dislikes so we unearth what happiness and success means to you. We then identify and analyse your values and aspirations to bottom out how fulfilment, meaning and purpose would manifest in your ideal life and round off by identifying your interests, passions, strengths, weaknesses and possible career options before deep-diving into career map exploration.

CREATE
The next 3 sessions explore career options in greater depth with easy to use research strategies which take the stress out of finding the right career. In between session support minimises overwhelm while 3 structured sessions hold a mirror up to your research, cutting through confusion and complexity to narrow down and laser focus in on the careers that truly excite you. As well as supporting you with proven templates to network to get work, life coaching and mentoring is woven through the sessions to optimise mindset mastery, minimise blocks and leverage real change.

TRANSFORM
Consolidating your personal brand is essential to sealing the dream-job deal, whether a slick CV, stand-out cover-letter or application, dazzling LinkedIn profile or a killer interview. I take the stress out of selling yourself, by providing first-class templates to ace the above and directive guidance on drafts. It really is simple when you know the rules of the game. After each session, I send inspiring guidance and resources carefully tailored to your needs to help embed learnings and optimise goal achievement.
If you are ready for change and ready to do the work, you will get results.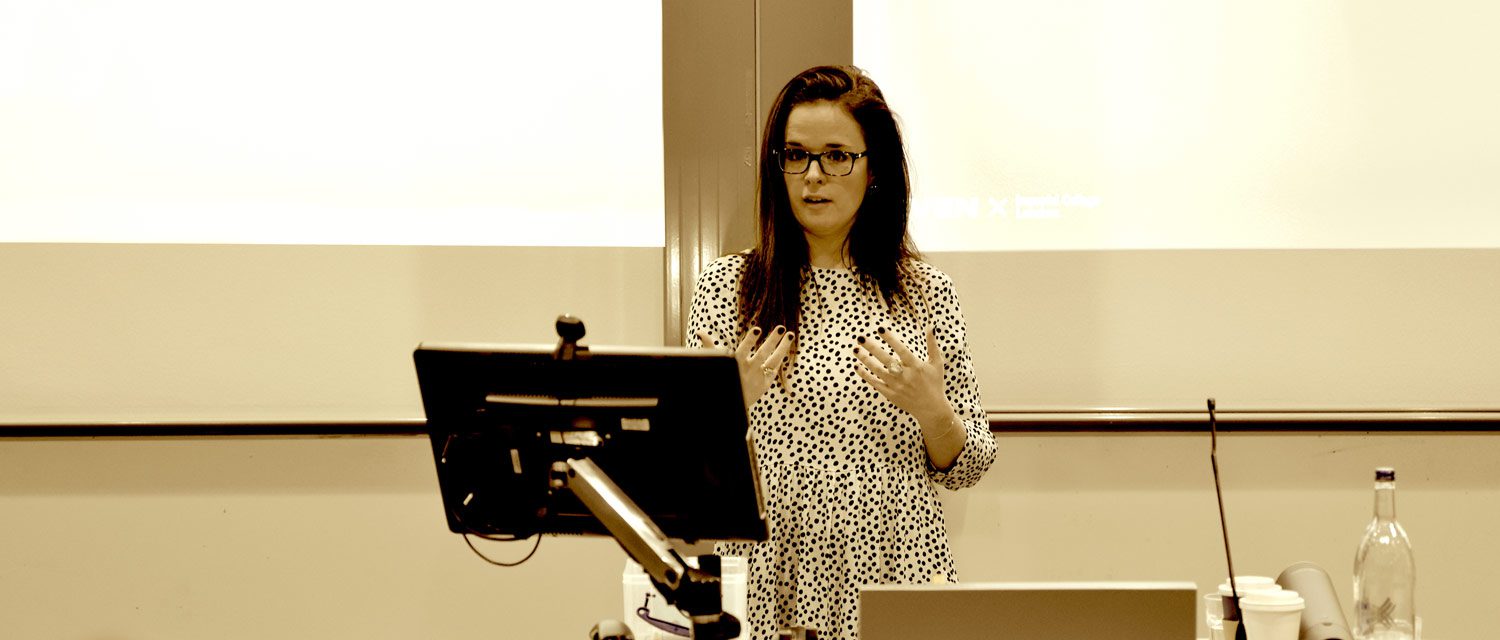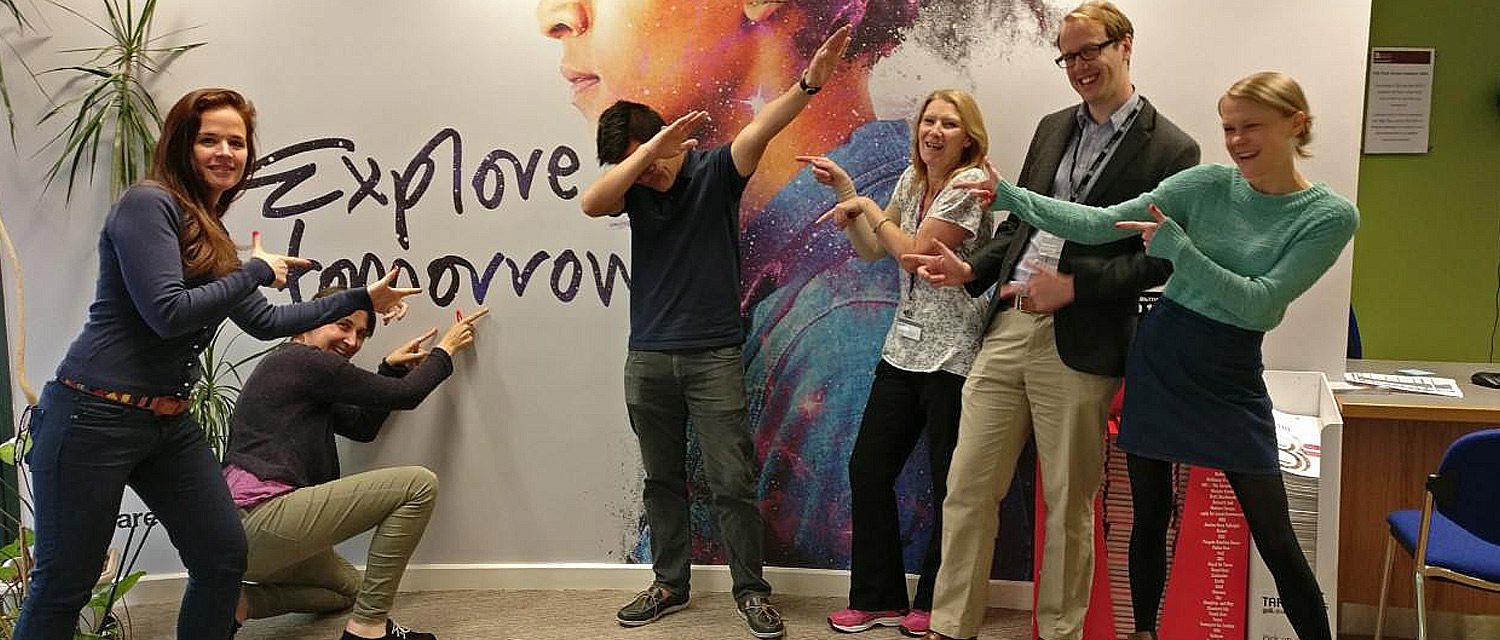 ❝I was referred to Melanie at a point when my I felt trapped in a frustrating role and working environment. Melanie proved to be a lifeline and a joy to work with as she: got me to articulate what really matters to me in my working life; has turned my frustrations into inspirations; and always ended each session with a practical 'to do' list. Melanie's sessions have not only allowed me to focus my thought processes on what I want and need from my career but also helped me work out a practical approach for pushing my current career in the direction I want it to go. Each session left me feeling energised and positive. I could not recommend her enough❞
❝The last time I felt this inspired after a coaching session was when I was lucky enough to join a group coaching session at Google with the in-house coach, usually only reserved for very senior employees. Mel's energy is infectious. I cannot emphasise enough how finding her has made all the difference❞
❝Melanie has been an amazing coach and I highly recommend her. Thanks her I could understand which career path I wanted to take. She helped me focus, see the right opportunities and gave me fantastic advice and exercises to assure my success. The coaching process and working with Melanie truly helped me in my job search and to find the right job for me. I am glad that I chose career coaching and more specifically, to have been coached by Melanie❞
❝Career coaching has been the most valuable investment I've ever made in myself❞
❝Melanie is an excellent careers adviser and coach. She delivered exceptional guidance to our law students here at BPP University during one-to-one consultations and workshops, helping them secure legal training contracts and pupillages with leading firms and chambers. She successfully launched Resilience and Commercial Awareness Masterclasses, delivering a range of workshops including How to Nail Applications and How to Excel on Vacation Schemes. She's very sociable, a great colleague, extremely committed and professional. I really can't recommend Melanie enough❞
❝As recent graduate from the LSE I have spoken to several careers advisers from the university, with regards to job prospects and aspirations. Melanie provided the clearest and most thoughtful advice. She provided thorough strategic advice, whilst also offering more of a philosophical approach; asking me to think about what excites me. Melanie is engaging and clearly interested in helping people and I am grateful for all of the advice!❞
❝We had a practice interview on Tuesday when you helped me prepare for my interview for a project development internship in Jordan. I felt a lot more confident and better prepared during my interview than I ever did before, and I received a job offer from them today. I really am over the moon and I would like to thank you again for your invaluable help and insight, it did make a big difference❞
❝I had the absolute pleasure speaking to Melanie and receiving straightforward, clear and meaningful career advice from her. Melanie not only generously and thoughtfully shares her career advice but she manages to personalise it and tailor it to the speaker whilst providing examples which makes everything very clear and memorable. She provided me with a straightforward and informative career and life advice with no prior knowledge about me. This is by far the best meeting I have had with a career consultant. I would definitely love to both be trained by Melanie in the future and also work with her as a colleague❞
❝I first met Melanie when I started my LLM Law Conversion at BPP Law School. Her workshops on Researching the Market, How to Excel on a Vacation Scheme and How to Nail Commercial Awareness provided invaluable insight and advice, helping me identify the best law firms for me and how to target them most effectively. Her feedback on my applications and cover letters went beyond proofreading, providing guidance on how to craft tailored, stand-out answers to achieve the best results. I would highly recommend her❞
❝ I signed up with Mel after reviewing a few firms within the London area. I found the 9 session program to be the most comprehensive and proceeded accordingly. After speaking to a few coaches, I ended up working with Melanie. Her personal experience working in a corporate and then undergoing a career switch was very relevant to my own journey. Her positive energy and professional / structured demeanour really helped me in clarifying who I was, what makes me 'tick', and having an approach for my job search. I would highly recommend Mel as the quality is equal to its price point and I definitely recommend Melanie as her insight and capability were second to none❞
❝ Last year, I had several appointments with you through The London School of Economics Careers Service. We would review my personal statement for the Stanford's PhD program I was applying for. I got accepted into the program a few days ago. I know that you played a key role in helping me attain this acceptance. I really cannot thank you enough for the feedback you gave me. However, please know that I am and will always be incredibly and deeply grateful to you! I consider myself really fortunate to have had your support back then❞
❝ I have recently completed a course of sessions with my coach Mel. Over the past year she has supported me in an exciting, scary and ultimately successful journey. Mel is enthusiastic, kind, insightful, joyful, motivating and honest. At the start of this journey I didn't know if I could achieve my ultimate goal of finding a new career path but Mel gave me the confidence to believe that it was absolutely possible. A year on and I am now in a completely different role and feeling very positive about the future. I now feel so much more aware of my strengths and the confidence to pursue these. I cannot thank Mel enough for her part in this and for her belief in me. I would highly recommend Mel and this process to anyone who is looking to grow and develop❞
❝ Mel has been an incredibly insightful, motivational and proactive coach and thanks to our sessions I've just landed my dream job. On top of this, my conversations with Mel have enabled me to make very positive changes in my life outside work, and I am much happier and more grounded for it. The structured coaching approach, combined with Mel's wonderful enthusiasm, really helped me tap into my strengths and feel curious and excited about career hunting, despite the current economic situation. In particular I was supported to define my values, actively network with inspiring individuals and given top-notch CV feedback. After every session Mel wrote-up incredibly thorough follow-ups, with clear tasks for me to work through to progress to the next stage, and then between sessions Mel was always checking in to share inspiring articles and videos. I highly recommend her!❞
❝ Melanie not only knows and understands her role, she intuitively appreciates the needs of those who seek her help. This is, I believe, founded on a combination of her strong emotional intelligence and an outcomes focused approach. She has been one of the most popular Careers Advisers I have worked alongside, which reflects her very open and friendly, but always professional approach❞
❝The CV Masterclass Webinar was outstanding. It made me rethink a lot of things about my CV❞
❝If you don't know how to craft stand-out applications for securing your dream path, Melanie is the key to it. Doing a Masters was a major life goal for me, but in order to nail it and get into to my dream business school, I needed to succeed in my application. We all know the cover letter is key and what stresses us out and scares us the most. Thanks to Melanie, I am now confident about how to sell myself in applications, my path is clearly written and I see myself fully when reading it. Ps. And I did get into my dream programme!❞
❝Mel was truly wonderful! She was always easy to get in contact with and really went the extra mile to help me in any way she could, from running mock interviews to sending encouraging texts whenever I had a confidence wobble. I am just about to start my exciting new job and I certainly wouldn't be in the same position without the help of Mel. Thank you!❞
❝I had a wonderful experience with Mel who I contacted because I felt stuck in terms of my job search and was unsure about the kind of career I wanted. She was the perfect person to guide me through the process of finding a career that best suits me, helping me gain clarity about what I wanted from a career by helping me identify what energises and motivates me. She introduced me to alternative ways of finding a job that went beyond the traditional application process. With her guidance, I managed to secure my first job in a field that aligns with my passions. Mel was always there to provide me with all the support I needed throughout the way and beyond, whether it be feedback on CVs and cover letters, mock interviews, nifty tips or motivational pep talks. She helped inspire me and boost my self-confidence. I now feel as though I am on the right path towards the career of my dreams❞
❝Mel's coaching is truly life changing. I not only managed to land my dream job but scored an amazing relocation package. If you are on the fence about coaching I urge you to do it! I have never had more job offers or more confidence. Mel is incredible - she not only helped me get my dream job but she has unlocked my potential - something which has set me up for life. If you want to change your life and career - go for it!❞
❝Mel was arguably one of the best things that happened to me last year. I had just moved to the UK and found myself facing a lot of professional challenges regarding self-promotion, speculative approaches, interviews, etc. With a well-planned, straightforward programme, Mel made me rediscover my strengths and taught me how to adapt them to my new reality. Thanks to her strategies, I was able to thrive and secure a leading role at a huge multinational company❞
❝It was a pleasure having Melanie as my mentor, every session I had with her was extremely beneficial. Melanie added value to my life in countless ways, such as guiding me through the creation of my first published article, giving me tools and methods to cope with everyday life, helping me dramatically upgrade my CV & LinkedIn, and encouraging me to pursue public speaking.What I admire about Melanie the most is her outstanding character and personality; she is a funny, compassionate, loving, down-to-earth person who clearly lives her life through a very good set of values.I can say without a doubt that working with Melanie has improved my life for the better, and I would recommend her to all manner of people from every walk of life. I will never forget Melanie's impact on my life and wish her all the best❞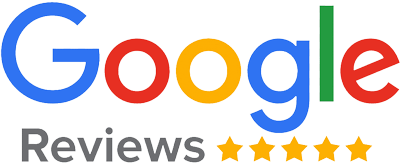 As a lawyer turned Success Coach with experience working in leading organisations across a range of industries, I'm a commercial creative hybrid who knows what organisations are looking for. My analytical strengths help you deconstruct the complex quickly and gain laser-focus clarity to strategize effectively and effect change, fast. As a trained telephone counsellor and NLP Practitioner, I'm empathetic and intuitive, with an interactive style which energises clients. My approach is integrative and highly bespoke, tailoring my coaching, counselling and commercial expertise to your personal and professional needs. Everyone is different, which is why I have a free discovery call with clients before working with them. This ensures we are the right fit and allows me to adapt the coaching programme to your individual requirements whether mindset mastery, professional transition or strategic approach.
My passion for coaching stems from diverse life experience which has seen me navigate (not always bright and breezily, I might add) different countries, corporate environments, challenges and adventures from property, PR, law and higher education to South America, Madrid, Chamonix and beyond. What I can safely say I've learnt along the way is what lies beneath true happiness, how fulfilment really works and – more importantly – how I can help you get there – your version of it, your way. Because no matter how different we may seem, we all operate within a similar framework of happiness. We're frustrated when we live our lives at odds with our values + we're inspired when we learn what makes us tick. Once we identify what drives us and we reshape our daily lives in accordance with our values, life becomes a lot less stressful and a lot more fulfilling.