We've successfully trained clients from:
Studies show that happy employees are the most productive employees. Wellbeing workshops help managers and their teams optimise health, wealth and happiness, attracting and retaining top talent to increase growth, profitability and market share. We believe that proactive wellbeing management reduces the risk of mental ill health occurring and the significant emotional and commercial cost that ensues. We have successfully worked across a variety of industries training stakeholders at all levels to improve organisational effectiveness. You could be next.
What workshop suits you best?
Learn how to spot the signs and symptoms of costly and common mental health conditions and how to approach difficult conversations with confidence. Learn how to optimise wellbeing, happiness and productivity.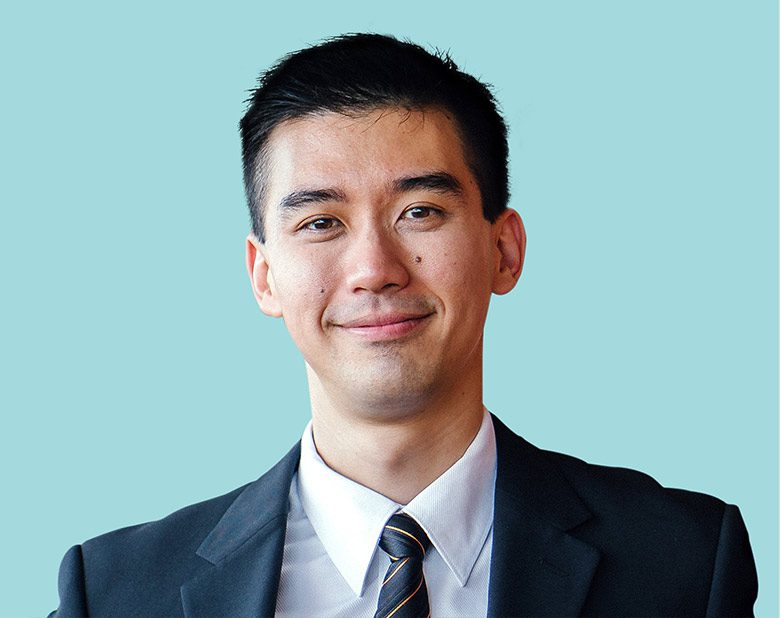 Discover a science-backed toolkit for how to manage the stresses of our 'always on' culture to optimise productivity, happiness and resilience. Build more collaborative teams, stronger leadership, optimise attraction and retention and strengthen CSR initiatives.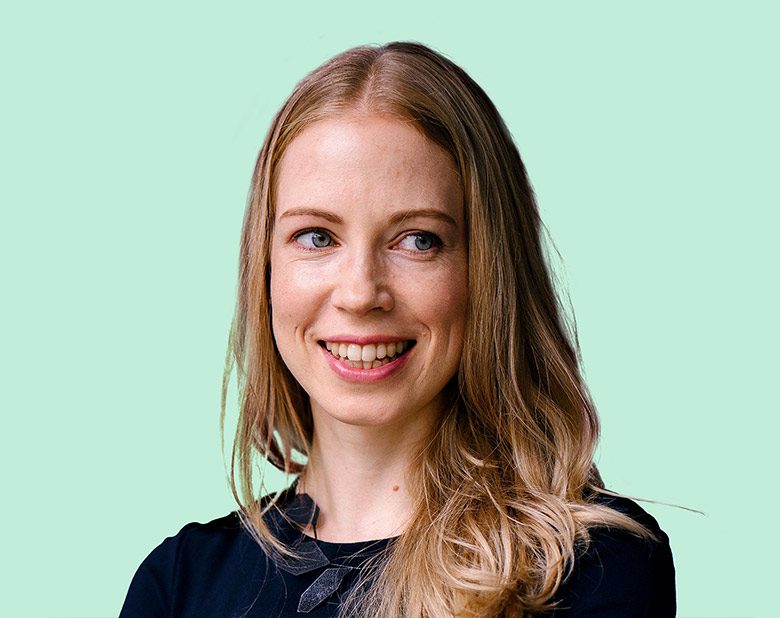 Build your resilience muscle by learning how stress works in the brain, why the brain can change and a toolkit for building resilience in your daily life. Nail this simple superpower to skyrocket happiness and success at work and at home.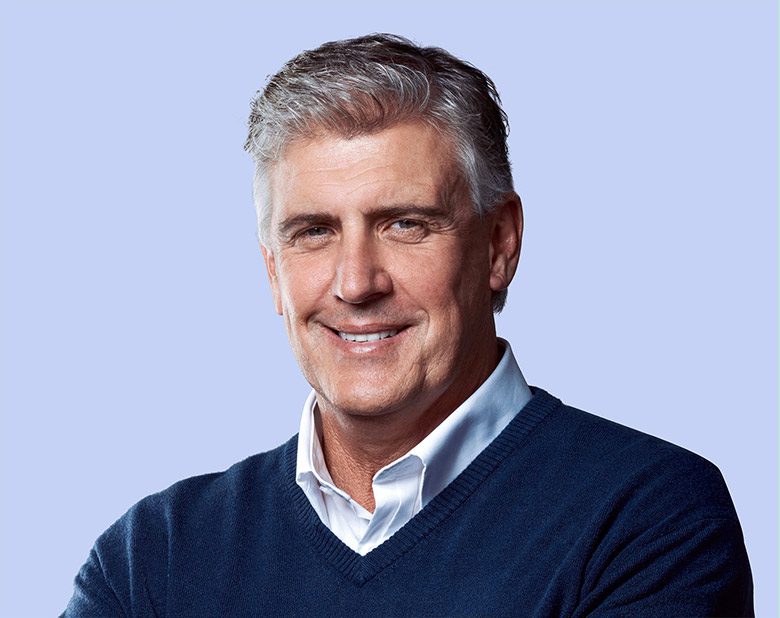 Helps managers spot the difference between stress and mental illness and how to start and manage the conversation with a complex workforce. Building insights and practical skills strengthens leadership style and organisational wellbeing and performance.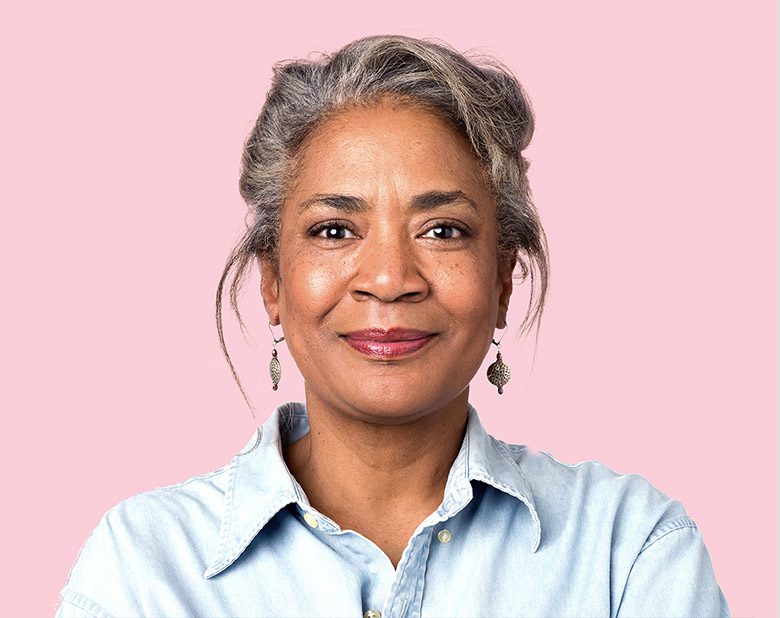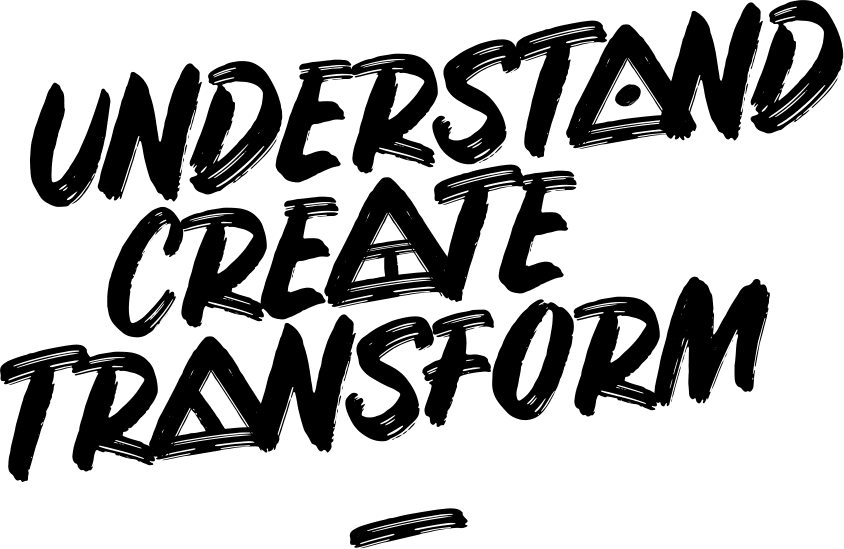 UNDERSTAND
I spend time getting clear on corporate pain points and strategic goals so I can bespoke my training to optimise organisational effectiveness. I work across a range of industries from construction, law and finance to property and the public sector and find leveraging coaching, counselling, creative and commercial skills make for optimum engagement and results.

CREATE
I create safe, fun and inspiring workshops where attendees feel comfortable collaborating with one another. I thrive building relationships with people across all industries with a plethora of challenges and have cracked the code for achieving maximum engagement, transformation and growth. My interactive coaching style is key to my success.

TRANSFORM
I teach expert-led content in a dynamic, interactive and fun style that empowers and transforms. Live practise of easy to use toolkits embeds learning and team building while easy to follow takeaway toolkits empower attendees to practise newly-won superpowers in their daily lives to maximise transformation and results.
1 Hour Mental Health Taster Session
This bite-size one hour session is a time-efficient way to give senior leadership and wellbeing strategists insight into the prevalence and cost of unsupported mental health and the benefits of mental health training to organisational effectiveness. The high-level overview captures headline features of the longer courses including:
What is mental health
The difference between stress and mental illness
The business case: The prevalence of mental illness and the commercial cost
Why we all have different resilience levels
Overview of signs of common conditions to crisis
Corporate stories
The benefits of Mental Health First Aid
Corporate testimonials
Benefits of Mental Health Training
Studies show that happy employees are the most productive employees, with ROI at an average of £5 (but could be as high as £11) for every £1 spent on mental health and wellbeing (Deloitte).
Over 1 in 4 of us suffer from mental health conditions every year in the UK, with rates having risen significantly during Covid. This is at a cost of £1300 per employee in terms of unsupported mental health and £26 billion to UK businesses annually.
99 million sick days are taken for mental health reasons in the UK every year, with 49% of working days lost being due to stress, anxiety or depression – HSE.
Presenteeism is estimated to cost three times the cost of absenteeism in terms of lost productivity – HSE.
FTSE 100 businesses that used the words 'mental health' or 'wellbeing' more than twice in their annual reports last year raked in up to three times more profit than those that didn't – Soma Analytics.
BT's mental well-being strategy led to a 30% reduction in mental health-related sickness absence – Britain's Healthiest Workplace.
93% of employees agree that a workplace wellbeing programme can have a positive effect on productivity – Robert Walters.
87% of employees believe that an organisation's wellbeing policy is important to them when considering new opportunities – Robert Walters.
76% of managers feel responsible for employee wellbeing but only 20% receive training to equip them with the tools to support employee wellbeing.
80% of managers say they'd discriminate against someone with a mental health issue (that's 1 in 4 of us). This is in breach of compliance with The Health and Safety at Work Act and The Equality Act. Increasing awareness of common employee pain-points and strengthening listening skills helps bolster teams and informs effective diversity, inclusion and wellbeing policy.
Studies show that those in people facing roles benefit significantly from learning the tools to spot the difference between stress and mental illness, support colleagues and signpost them to appropriate professional help.
❝Phenomenal. Best training attended❞
❝Informative, educational + inspiring! Superb tutor!❞
❝Mel was very personable + spoke with real passion and experience❞
❝Melanie is an excellent speaker. Her Half Day Mental Health Awareness Course was informative and engaging. It would be very useful for any business where staff are the keystone of the business❞
❝I recently did a Mental Health First Aid course with Mel via Zoom. The course was fascinating, highlighting how much mental health affects the work force and the country as a whole as well as helping you reflect on your own wellbeing. Mel made, what is quite a difficult subject to address, interesting, fun but most of all non-judgemental, allowing everyone on the course to have their say and respecting their view. After the course I felt that I was more able to notice and deal with mental health situations, by listening and pointing people in the right direction. To my mind this course is invaluable; especially in these very difficult times. If I can help one person in a small way it will be solely down to what Mel taught me. Thank you Mel, you are an inspiration❞
❝10 colleagues and I had the absolute pleasure of being trained over 2 days to become Mental Health First Aider's by Mel. The sessions were hugely valuable, the content extremely relevant, the pace of delivery was excellent and all topped off by Mel's open, engaging and supportive facilitation. Thank you so much Mel!❞
❝Melanie was extremely active, creative and entertaining. Her session on Mental Health First Aid was one of the best training sessions I've ever attended❞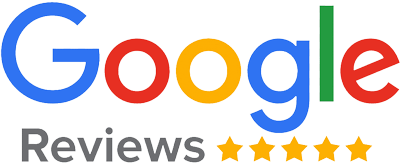 As a lawyer turned Success Coach and Corporate Wellbeing Trainer, I'm a commercial creative hybrid with a dynamic, interactive style that makes for high levels of facilitation rather than one way teaching. A trained telephone counsellor and NLP Practitioner, my approach is integrative and highly bespoke, tailoring my expertise to your professional development needs. I work across a variety of industries from law, finance, insurance and higher education to the public sector, third sector and prisons with a wide range of attendees from PAs, trainees and apprentices to associates, managers and partners. I have found that maximum stakeholder engagement optimises whole organisational change. Though my workshops centre on wellbeing, they cross a variety of areas key to organisational effectiveness from communication, performance and teamwork to strategy, growth and leadership, cutting through the corporate mask to get to the root of what motivates employees to perform best.

My passion for coaching stems from diverse life experience which has seen me navigate (not always bright and breezily, I might add) different countries, corporate environments, challenges and adventures from property, PR, law and higher education to South America, Madrid, Chamonix and beyond. What I can safely say I've learnt along the way is what lies beneath true happiness, how fulfilment really works and – more importantly – how I can help you get there – your version of it, your way. Because no matter how different we may seem, we all operate within a similar framework of happiness. We're frustrated when we live our lives at odds with our values + we're inspired when we learn what makes us tick. Once we identify what drives us and we reshape our daily lives in accordance with our values, life becomes a lot less stressful and a lot more fulfilling.

Mental health first aid snapshots
Why Mental Health First Aid?
Why Stress Affects Us Differently