 CREATE A LIFE & CAREER YOU LOVE
We've successfully trained clients from:
Lawyer turned
Coach + Trainer
A trained Lawyer turned certified Success Coach and Corporate Wellbeing Trainer, I'm a commercial, creative hybrid with a passion for helping individuals and businesses be the best they can be. I've witnessed, first-hand, how high-stress cultures can affect people and a real lack of awareness around wellbeing and mental health (+ the personal and commercial cost of getting this wrong). To quote a senior partner in a magic circle law firm: "Driven people like us don't struggle with things like that". This couldn't be further from the truth which is why I teach smart, successful people and businesses the tools to be their happiest, most productive selves. Having lived in a variety of countries and worked across a variety of leading organisations, I'm at ease with different people's maps of the world and create bespoke solutions which get results. My 3-Step Formula for success is simple: Understand, Create, Transform. For once you have clarity around the problem, you can create an action plan for change and transform reality from the inside out – personally, professionally or organisationally.
What solution is right for you?
Whether private client or employee, life coaching helps you understand what makes you tick, what you need to be happy and productive and how to re-align your life accordingly.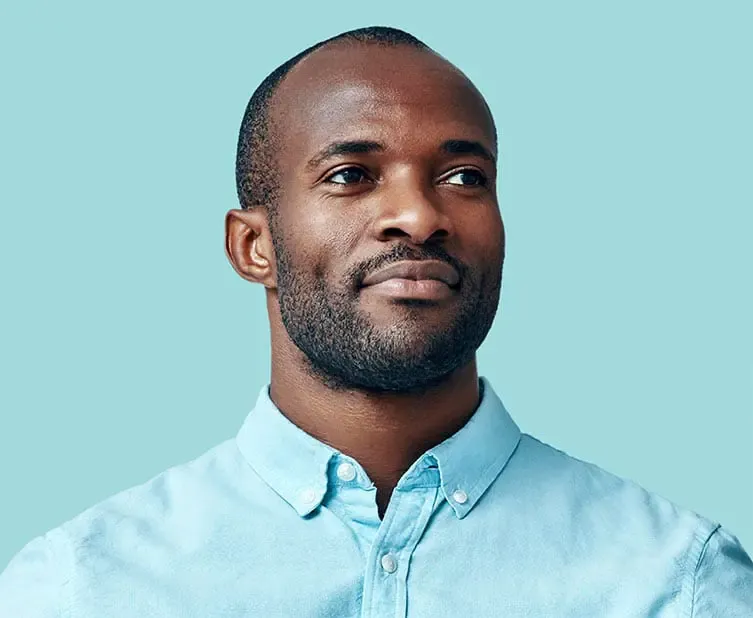 Mindfulness, Resilience and Mental Health First Aid workshops teach employees a science-backed toolkit for boosting wellbeing and minimising mental illness.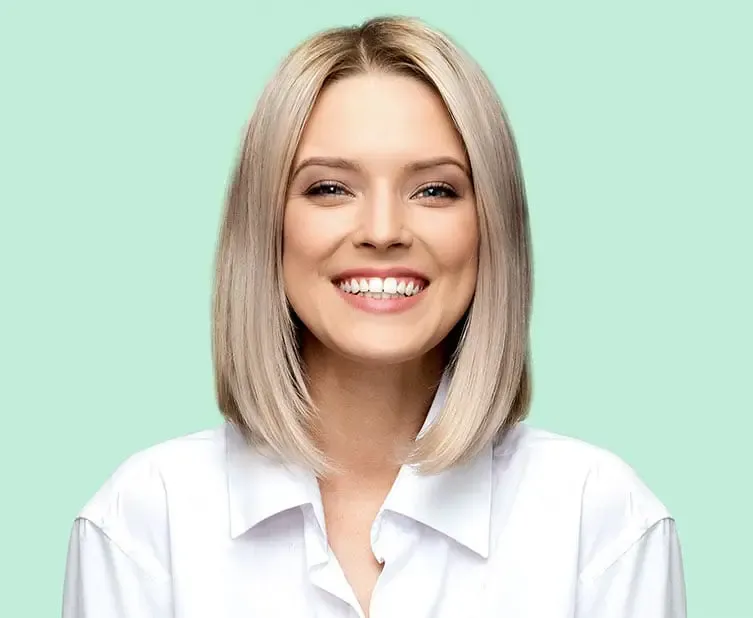 Whether private client or employee, career coaching helps you find the right professional role, bust through limiting beliefs and live your dreams.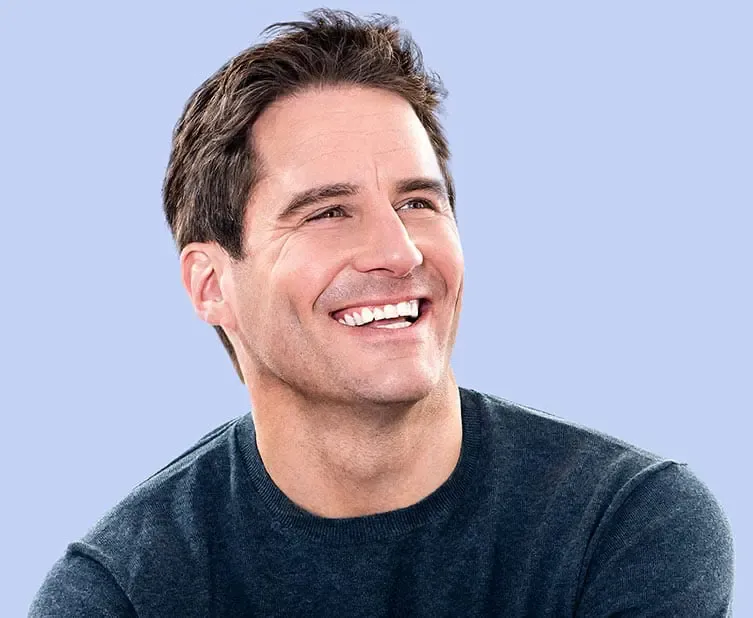 Whether early stage, mid-stage or C-suite professional, corporate coaching helps you get clear on your goals, strategies and blocks to move to the next level.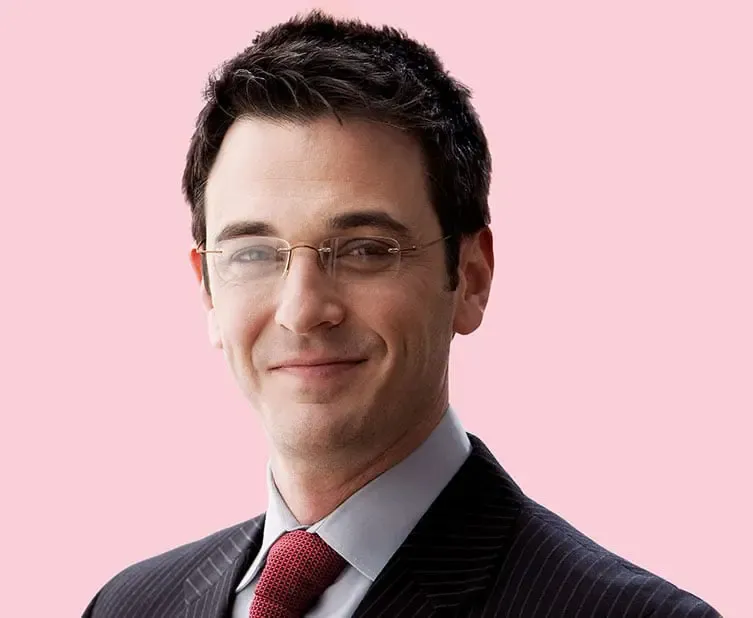 ❝Phenomenal course. Best training attended❞
❝Meeting Mel was one of the greatest things that happened to me this year❞
❝The last time I felt this inspired after a coaching session was when I was lucky enough to join a group coaching session at Google with the in-house coach, usually only reserved for very senior employees. Mel's energy is infectious. I cannot emphasise enough how finding her has made all the difference❞
❝Great mental health training, brilliantly delivered and full of useful content❞
❝Excellent, dynamic presenter, clear, pacy presentation slides + good amount of interaction❞
❝Course was delivered exceptionally and sympathetically. Everybody was listened to and given the chance to give their input❞
❝I signed up with Mel after speaking to a few firms and coaches within the London area. I found this program to be the most comprehensive and proceeded accordingly. Her personal experience working in a corporate and then undergoing a career switch was very relevant to my own journey. Her positive energy and professional / structured demeanour really helped me in clarifying who I was, what makes me 'tick', and having an approach for my job search. I would highly recommend Mel as the quality is equal to the price point and her insight and capability were second to none❞
❝I was referred to Melanie at a point when my I felt trapped in a frustrating role and working environment. Melanie proved to be a lifeline and a joy to work with as she: got me to articulate what really matters to me in my working life; has turned my frustrations into inspirations; and always ended each session with a practical 'to do' list. Melanie's sessions have not only allowed me to focus my thought processes on what I want and need from my career but also helped me work out a practical approach for pushing my current career in the direction I want it to go. Each session left me feeling energised and positive. I could not recommend her enough❞
❝Melanie's coaching really impressed me. She helped me drill down into my goal, empowering me to carve a way forward in no time at all. I was really surprised by how much we covered during my session – this left me with a real sense of progression. Melanie is certainly gifted in her field❞
❝We had a practice interview on Tuesday when you helped me prepare for my interview for a project development role in Jordan. I felt a lot more confident and better prepared during my interview than I ever did before, and I received a job offer from them today. I really am over the moon and I would like to thank you again for your invaluable help and insight, it did make a big difference❞
Mel was arguably one of the best things that happened to me last year. I had just moved to the UK and found myself facing a lot of professional challenges regarding self-promotion, speculative approaches, interviews, etc. With a well-planned, straightforward programme, Mel made me rediscover my strengths and taught me how to adapt them to my new reality. Thanks to her strategies, I was able to thrive and secure a leading role at a huge multinational company
❝ Last year, I had several appointments with you through The London School of Economics Careers Service. We would review my personal statement for the Stanford's PhD program I was applying for. I got accepted into the program a few days ago. I know that you played a key role in helping me attain this acceptance. I really cannot thank you enough for the feedback you gave me. However, please know that I am and will always be incredibly and deeply grateful to you! I consider myself really fortunate to have had your support back then❞
❝Career coaching has been the most valuable investment I've ever made in myself❞
❝Mel's coaching is truly life changing. I not only managed to land my dream job but scored an amazing relocation package. If you are on the fence about coaching I urge you to do it! I have never had more job offers or more confidence. Mel is incredible - she not only helped me get my dream job but she has unlocked my potential - something which has set me up for life. If you want to change your life and career - go for it!❞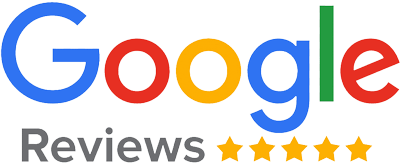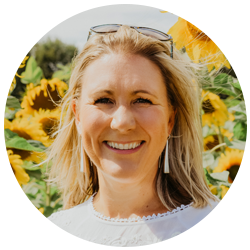 How to Shift Suffering & Loss into the Greatest Transformation of All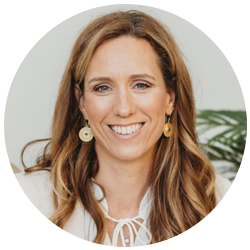 How Changes in Your Diet and Lifestyle Will Transform Your Life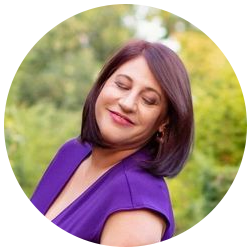 Why Becoming a Mother is the Perfect Time to Start A Business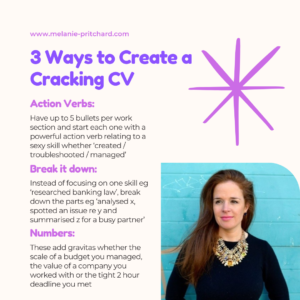 'Success occurs when opportunity meets preparation' – Zig Ziglar Uplevelling your CV can feel like one of the driest tasks going, but with a few
Read More