We've successfully coached clients from:
As a life and mindset coach, I help you work out what you want to be, do and have in your dream life and how to re-align reality accordingly. This is far more effective than being told what to do and the clearest way to success and fulfilment. I take a highly bespoke but holistic approach, considering your whole self in order to focus on core areas of priority whether emotional, professional, romantic, spiritual, geographical or financial. I've successfully worked with individuals at all ages and stages in life. You could be next.
what Area do you need help with?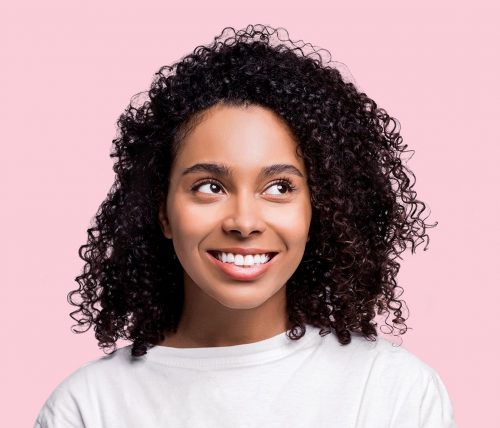 If you're feeling confused about who you are, what you want or why you're feeling stuck, identifying your core drivers will help you make confident decisions about your future which are aligned with your true passions.

If you're struggling to make confident decisions or feeling overwhelmed with stress or anxiety, life coaching will teach you how to build your confidence muscle and master your mind so you can fulfil your true potential.

If personal or professional relationships are causing you stress and you want to find solutions for change, life coaching will teach you an easy to use toolkit to help you master conflict and move forward calmly and constructively.

If you're struggling with stress, having difficulty managing your negative inner voice or wanting to find greater balance and wellbeing, life coaching will teach you the tools to help you come out on top, repeatedly.
WHAT SOLUTION IS RIGHT FOR YOU?
If you feel a little confused about your direction in life, getting clear on your values and drivers will help you understand your blueprint for happiness so you can make confident decisions which align with your values and drivers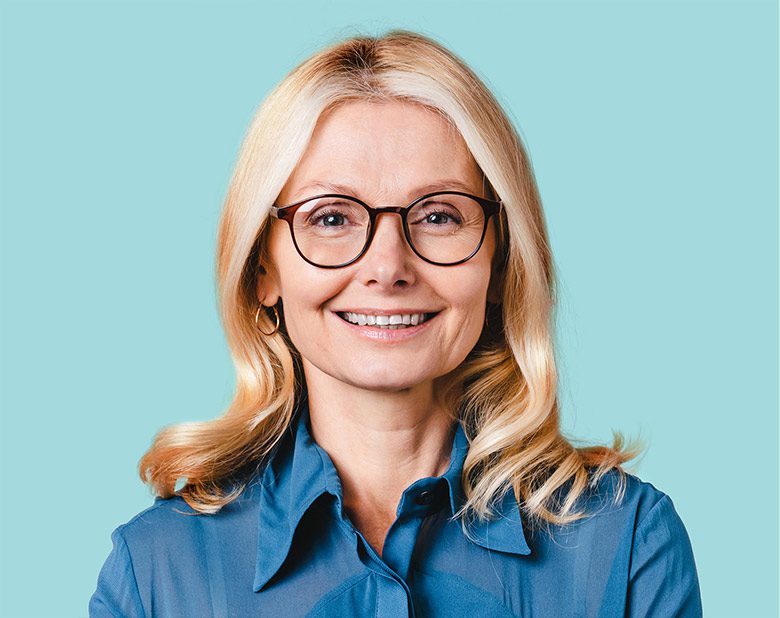 If you're feeling weighed down by stress, anxiety or negative thinking, build a toolkit to master your mind and shift from limiting beliefs that keep you stuck to increased growth, happiness and success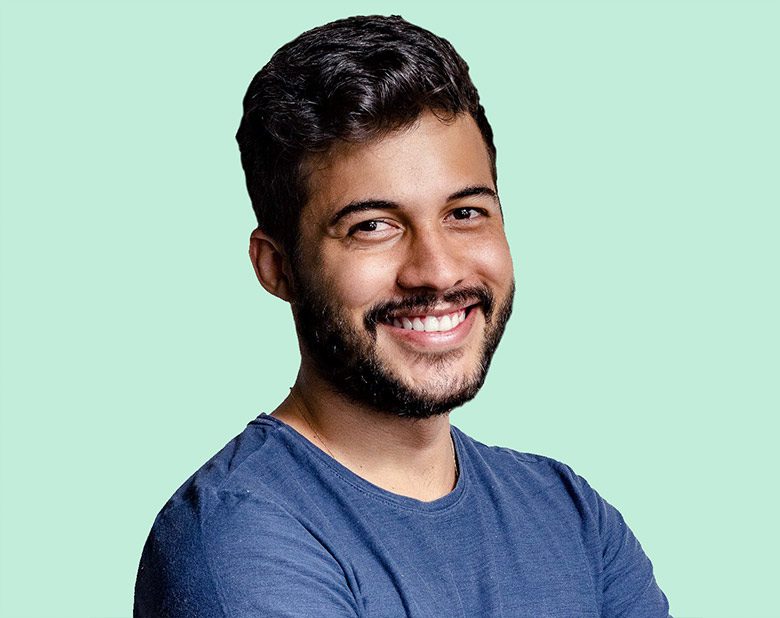 If you're struggling to communicate your needs with loved ones, clients or colleagues in a healthy way, learning how to build boundaries will reduce stress, optimise relationships and bolster your self-esteem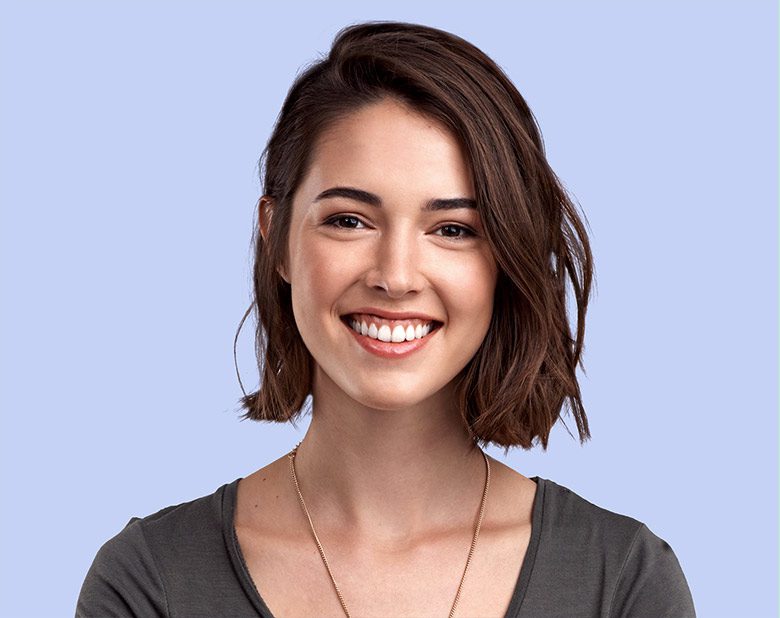 If you're having difficulty moving from where you are now to where you want to be, learn how to goal-set like a pro to uplevel key growth areas in your personal or professional life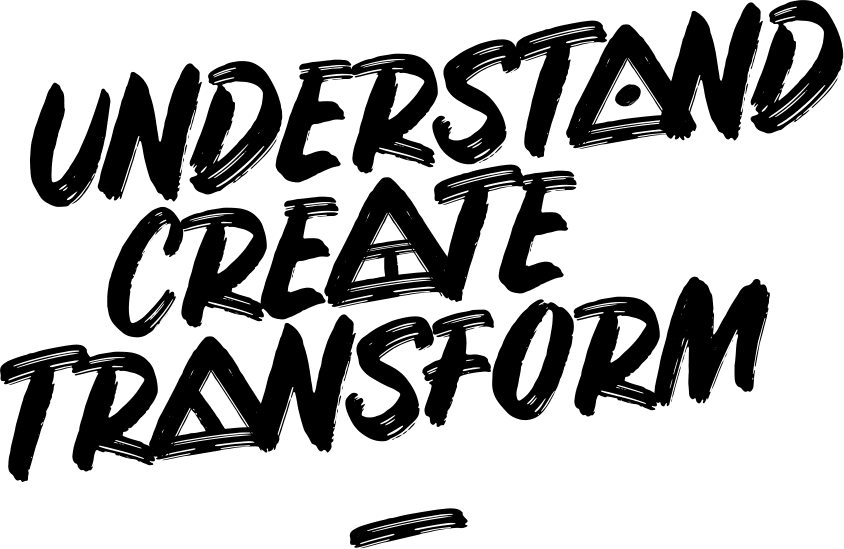 UNDERSTAND
The first 2 sessions are 1.5 hours because understanding yourself is the foundation upon which everything else sits. A deep-dive questionnaire helps you gain clarity on your frustrations, challenges, goals and dreams, so we can break down your path to happiness and success. We then identify your values to bottom out what gives you true purpose and meaning - your 'blue-print for happiness'.

CREATE
The consequent sessions are tailored to individual session goals identified in your deep-dive questionnaire, whether helping you build confidence and resilience, tune into your instincts in a particular area of life or unblock limiting beliefs to shift you from where you are now to where you want to be. Having a coach as a sounding board and champion expedites the process of change, supercharging resistance into action.

TRANSFORM
Each session is followed up with inspiring guidance and resources carefully tailored to your needs. This maximises goal achievement, helping embed newly learnt tools into daily life. Rather than prescribing a one size fits all approach, I suggest a minimum base package with optional bolt-on Success Booster Sessions so you can tailor the coaching to your needs. If you are ready for change and ready to do the work, you will get results.
❝I was constantly stressed and feeling overwhelmed at home and at work. Upon one session with Melanie, I was able to recognise my strengths and identify patterns within my own behaviour that help and hinder me. Obstacles keeping me stuck have now been removed and my thought process has completely changed. Within weeks, I was performing better at work and am no longer 'taking it home' with me. Seek opportunity. Melanie has genuinely shifted the way I think and feel about myself. The things I want are clearer and within reach now thanks to her guidance❞
❝Mel is a natural coach. She has a fantastic approach, which was clear, made me feel understood and really helped me move forward. I left feeling focused, motivated and energised❞
❝Melanie's coaching really impressed me. She helped me drill down into my goal, empowering me to carve a way forward in no time at all. I was really surprised by how much we covered during my session – this left me with a real sense of progression. Melanie is certainly gifted in her field❞
❝I'm so glad I had the opportunity to be coached by Melanie. I couldn't believe how much I got out of just one session and had many 'a-ha' moments! Melanie really helped me to pin down what I wanted to work on and enabled me to see how I could shift my perspective on the challenges I was facing. I left the session with clarity and inspiration and actionable steps that I could take to help me achieve my goals. I would highly recommend her!❞
❝Mel delivered an inspiring Mindfulness Masterclass to a group of older men caught in the criminal justice system. Her audience engaged with her extremely positively, helped by her personal style and well thought through session. Many of our men have huge anxieties and issues and this type of session gives them some quick wins in addressing them. We would happily recommend Mel to help you or your business think more positively❞
❝Mel's relationship coaching has been transformative. After years of heartache, I've finally learnt how to manifest my dream man and I think he has just showed up! Her warmth and empathy really put you at ease as she guides you to identify blocks that are keeping you stuck, what you want in your dream mate and how you want to feel. She also teaches you the tools to make those dreams a reality, from affirmations, reframing + NLP visualizations to simple exercises + book recommends which help you master your mind and reprogram your sub-conscious. I've loved working with her and guarantee you'll leave her workshop feeling inspired, energised and ready to attract what you want❞
❝Meeting Mel was one of the greatest things to happen to me this year❞
❝I can't believe how far I've come in such a short period, you really helped me to validate that voice inside me and find tools to cope with the saboteur. Since my acting course is coming to an end, I've booked an acting workshop where apparently there are agents as well while I look for new opportunities to start once I'm back from my holiday. I think the biggest lesson I've learned is that sometimes the main thing is taking a step in the direction where you want to go, even if it's not perfect, it will lead to new opportunities. Thank you again for your incredible support during these months❞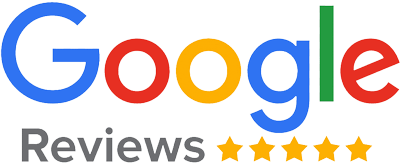 As a lawyer turned Success Coach, I'm a commercial creative hybrid with a range of skills to meet your needs. My analytical strengths help deconstruct the complex quickly and gain laser-focus clarity to strategize effectively and effect change, fast. As a trained telephone counsellor and NLP Practitioner, I'm empathetic and intuitive and have a dynamic, interactive style which energises and inspires clients. My approach is integrative and highly bespoke, tailoring my coaching, counselling and commercial expertise to your personal and professional development needs. Everyone is different, which is why I have a free discovery call with clients before working with them. This ensures we are the right fit and allows me to tailor the coaching programme to your individual requirements whether emotional, professional, romantic, spiritual, geographical or financial.
My passion for coaching stems from diverse life experience which has seen me navigate (not always bright and breezily, I might add) different countries, corporate environments, challenges and adventures from property, PR, law and higher education to South America, Madrid, Chamonix and beyond. What I can safely say I've learnt along the way is what lies beneath true happiness, how fulfilment really works and – more importantly – how I can help you get there – your version of it, your way. Because no matter how different we may seem, we all operate within a similar framework of happiness. We're frustrated when we live our lives at odds with our values and we're inspired when we learn what makes us tick. Once we identify what drives us and we reshape our daily lives in accordance with our values, life becomes a lot less stressful and a lot more fulfilling.