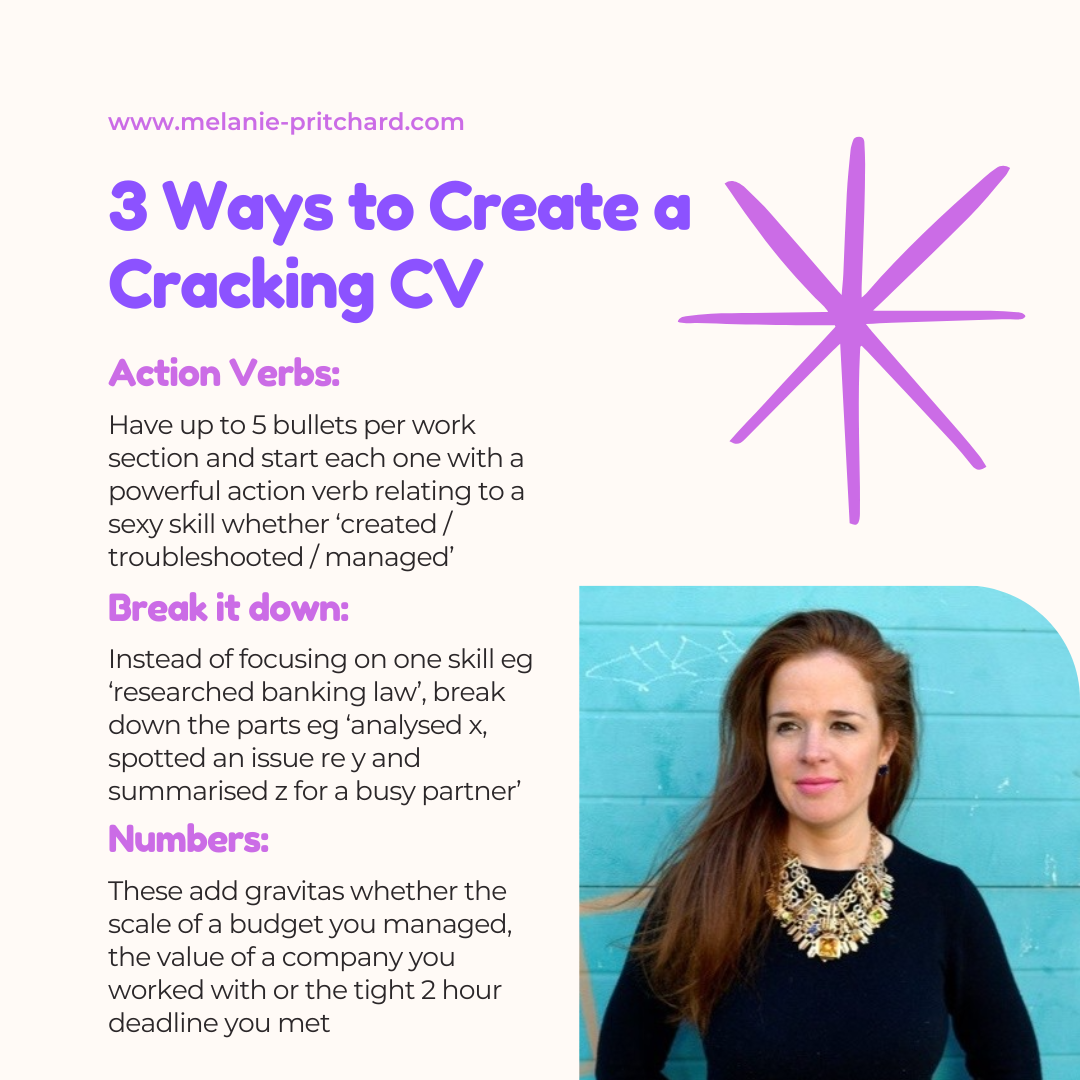 'Success occurs when opportunity meets preparation' – Zig Ziglar Uplevelling your CV can feel like one of the driest tasks going, but with a few
Read More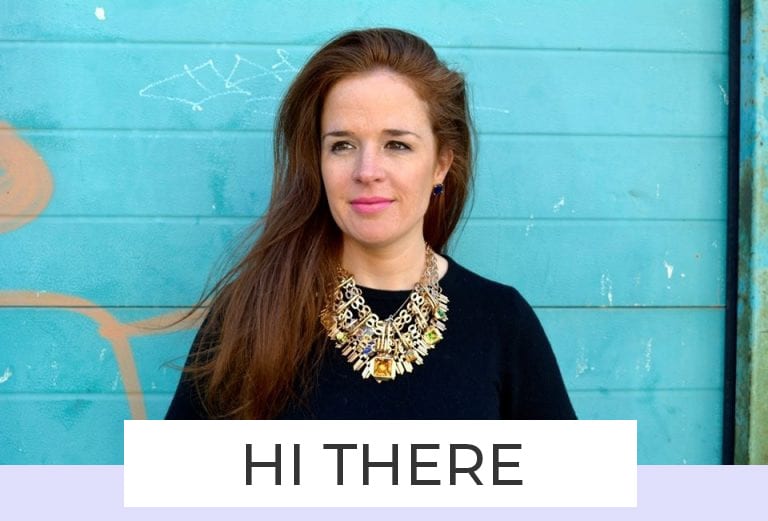 Clarity. Confidence. Possibility. Love. Creativity. Focus. Calm.
I'm Melanie Pritchard, recovering lawyer turned life coach, NLP practitioner and truth-teller with a passion for helping people be, do and have anything they want in life.
I feel blessed to help courage-fuelled go-getters design their lives in a way that brings them true happiness and I'm so excited to be with you on your path to success.
Let's get to know each other a bit better.
You've felt the pull. You're ready. To get clear on who you are, what you want and how you get there. And to do so together – in a way that feels like you. To find out more about coaching and how I can help you achieve your dreams, scroll over here
We've successfully worked with clients from: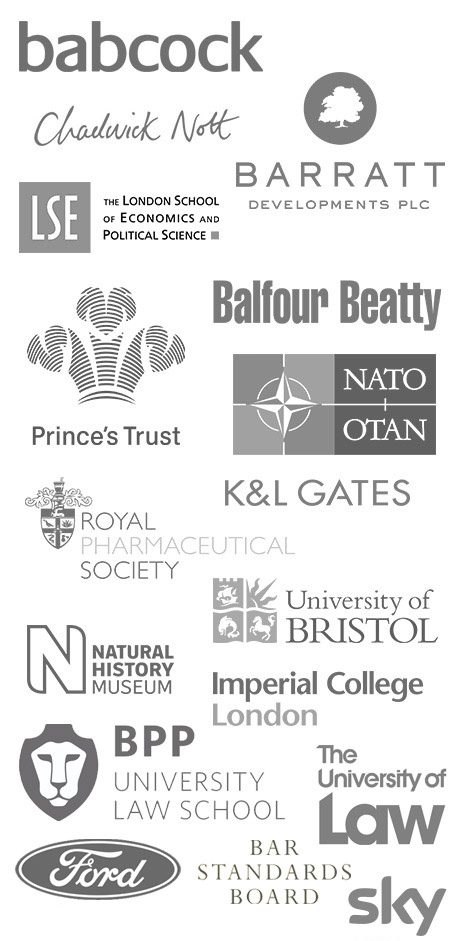 ❝ The last time I felt this inspired after a coaching session was when I was lucky enough to join a group coaching session at Google with the in-house coach, usually only reserved for very senior employees. Mel's energy is infectious. I cannot emphasise enough how finding her has made all the difference ❞
❝ Excellent, dynamic presenter, clear, pacy presentation slides + good amount of interaction ❞
Course was delivered exceptionally and sympathetically. Everybody was listened to and given the chance to give their input.
Join The Tribe for newsletter advice + inspiration + to hear when new podcast episodes are out!