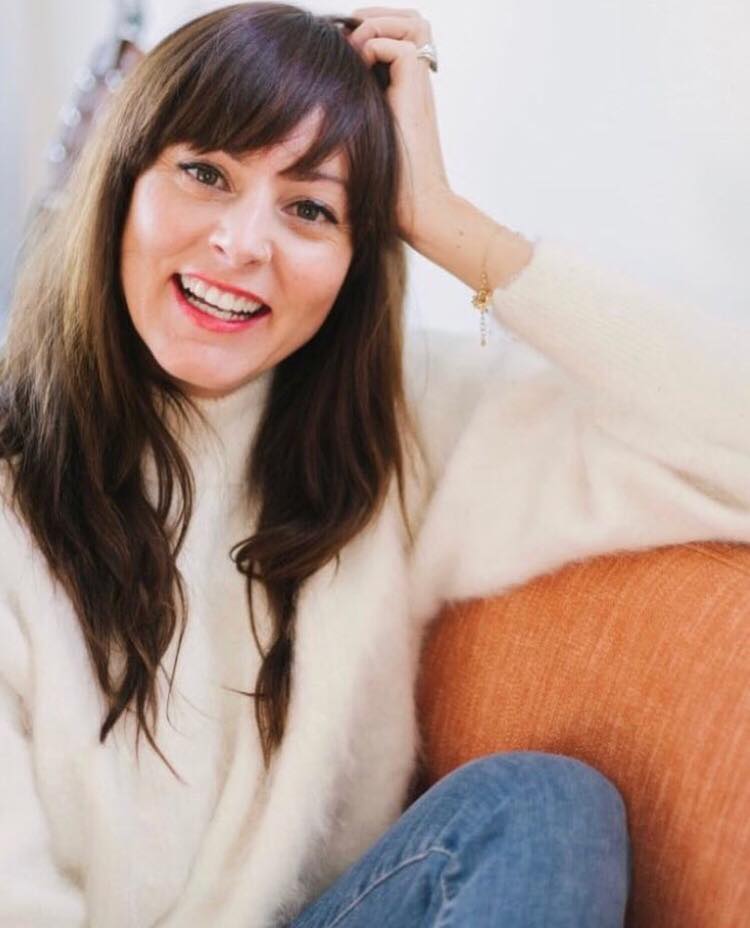 I'm thrilled to announce that my first episode of the Toolkit For Happiness Podcast Series on How To Manifest Love is now live!
In my interview with the amazing creative, mentor and writer @viendamaria, she shares top tips including:
– How to disconnect from the past and open your heart to new loves;
– How to overcome blocks that are keeping you stuck;
– How to work out what you really want in a love match;
– Why your soulmate may be nothing like you imagine; and
– Why gratitude is so important in the game of love
This lady is an orb of light — one of the most enlightened souls I've encountered — and I'm so excited to share her tools for building happiness and finding love with you.
Never has manifesting love felt more important than it does this 2018, an age swamped by dating apps, social media pressure and the inevitable stress that comes with that.
This is why I'm more excited than ever about this podcast. With the above reaching almost epidemic proportions, the time has never been more ripe for a magic tool to expedite love. And I know it works because it's worked for every person who's truly engaged with the process, including me!
This podcast is for you if:
– You're looking for love, ideally your soulmate
– You're wondering how to move from deflation and disillusion to hope, action and results
– You want a tried and tested magic method which bypasses dating App disillusion and actually works
If that's you or one of your friends, then send them this podcast – it may just be what you've been waiting for.