The Theory of Everything was quite something for Eddie Redmayne. He was already high on my list just for being a dazzling, redhead, for his (inoffensive) public school charm and for those stunning green eyes, but his performance in The Theory of Everything propelled him into unchartered territory.
I had assumed that The Theory of Everything would be about physics, planets and a famous scientist. And though it is, of course, about the incredible Stephen Hawking and his awe-inspiring achievements, it's about far more than physical matter.
A Bit of A Game-Changer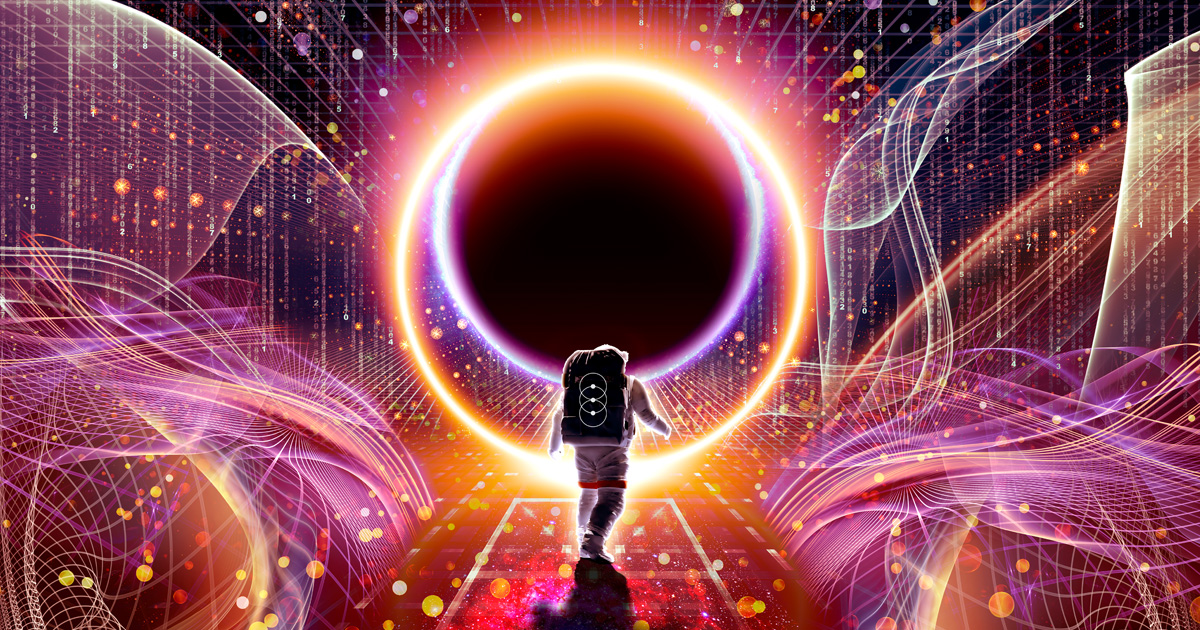 This is a tale about the great themes of life – love and loss, strength and frailty, courage and fear, comedy and tragedy. This isn't a perfect love story with violins and roses, romantic longevity untainted by challenge, this is a story about the varied and subtle shades of life at its most difficult and most beautiful. This is a story of reality and hope united, a story of a young couple bound by a love so strong that we are carried to dizzying heights with Jane's passionate commitment to Stephen, a commitment at its most beautiful on his diagnosis with Motor Neurone Disease. Her inner courage is heightened by her miniature size, a gumption soaring way above the testing physical and emotional obstacles which are laid in their marital path. Stephen's strength is as inspiring, manifest in his wicked sense of humour, sparkling eyes and remarkable scientific achievements despite his physical constraints. Nothing grips human nature more than strength in adversity and boy is this a hero's tale – not just of the incredible scientist himself, but of his steadfast wife, unbending in love and sacrifice for the man she loves.
Where's The Real Wow?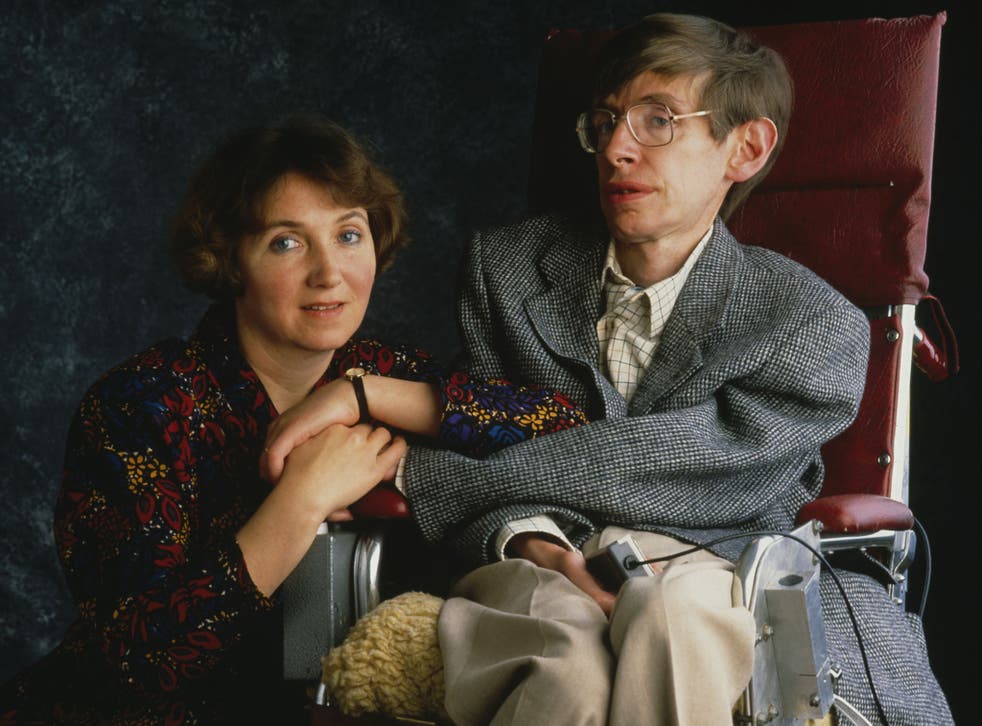 But for me, a more subtle 'wow factor' lies in the twist towards the end. The Hawkings' ability to adapt to new and uncomfortable truths is established early on through Stephen's illness but later, with the breakdown of their marriage, come some truly powerful messages. That the changed status of their incredible relationship didn't undermine their happy ending bears poignant testimony to the power of the human spirit, challenging our perception of romance, commitment, happiness and success. For despite being the most brilliant example of 'for better or for worse', this ended up being a tale whose value wasn't determined by whether the couple remained together or apart… this was a tale about success in a far wider sense – the ability to accept the twists and turns of life and adapt to changes thrown your way, no matter how unfair or futile.
What Can We Learn From The Theory of Everything?
In this respect, The Theory of Everything is aptly named, for it really is rich in messages about so many aspects of human existence. The aforementioned twist, set against a tale of such supernatural love and professional achievement, shows us that imperfection can still be inspiring and that magnificence is not always born of picture perfect endings. Intelligence is not just about brilliance and jaw-dropping achievement. It can be of a quieter kind, found in dignity, courage and the ability to adapt to change. In an increasingly digital society dependant on the disposable, this film shows us that those who don't end up with perfect Facebook statuses can still find immeasurable success in their lives, looking back and looking ahead, whether personal, professional or familial, external or internal – together or apart. Indeed, any other type of 'perfection' seems rather superficial and mundane set against a tale so rich in challenges and beauty that follows – but a static snap from a virtual world built to dazzle. The Theory of Everything challenges this empty cultural norm, showing that real beauty shifts and moulds to the circumstances of life – a life which can be rosy, shady and just plain difficult. A real life where real brilliance goes way beyond a perfect picture, inspiring hope in loss, beauty in pain, humour in suffering.
And it is in this vein that The Theory of Everything finds its cosmic power – in the quiet beauty of one of the closing scenes which sees the former couple united in the Queen's perfectly manicured gardens, sharing their pride in the children that they have created together. The dignity with which they move on to confront life apart from one another after their incredible love story, without compromising the deep respect that they developed for one another, struck me as a great perfection. Nothing supernatural, nothing cosmic, nothing to write home about on a Facebook wall but a flawed reality rich in hope, humanity and dignity.
Why Should You See The Theory of Everything?
The Theory of Everything is a remarkable tale about the power of the human spirit – a spirit which can be dazzling, other-earthly in abilities and passions and spell-bindingly inspiring but one which is also, just that – human – flawed, challenging and complex. A truly metaphysical tale, The Theory of Everything unites improbable points of likeness on so many levels to incredibly powerful effect – strength in adversity, humour in suffering, passion in frailty and happiness despite separation. I can see why Stephen Hawking said he was proud of Eddie Redmayne. Both seem to be remarkable men, probing life's deepest questions in dazzling fashion.